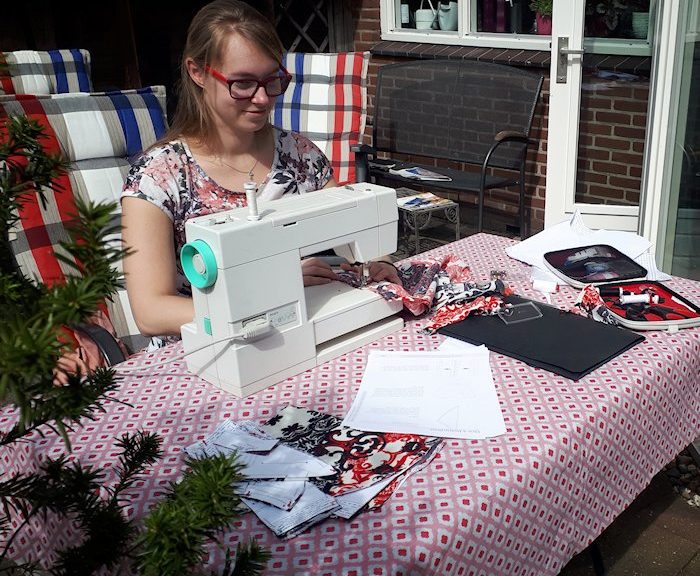 Meet the maker – five fun facts
Meet the maker – five fun facts
Hi there, nice to meet you! While you might have read some of my blogs, I figured that I have never properly introduced myself, oops! To change that I came up with this post. I listed 5 fun facts about myself, so you get a better idea whose blog you are reading!
1. I work full time in a laboratory. There I'm researching the interaction of bacteriophages (those are viruses that kill only specific bacteria) and bacteria used in the dairy industry.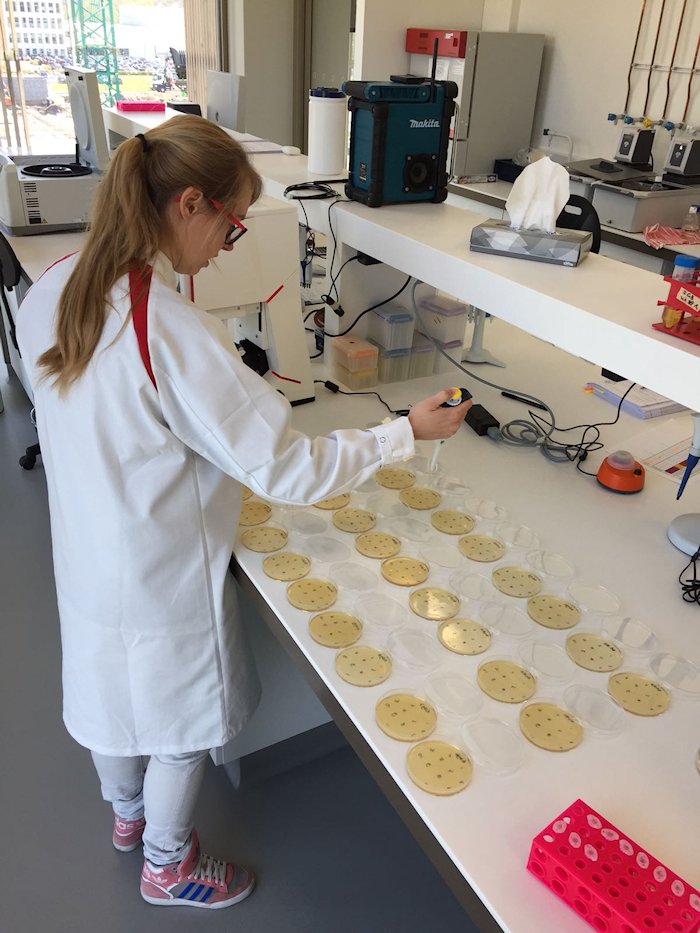 2. I sew rather slow. Wanting to double check my every single stitch. On top of that I'm also better at starting a project than to finish them.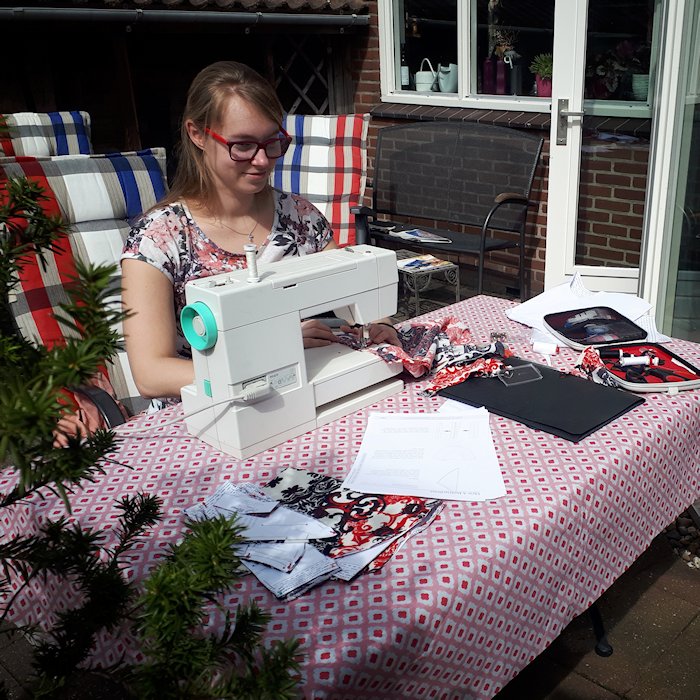 3. I loooove horse riding. Jumping, dressage, cross country, yes please! But I can also be terrified of doing so because, to me, taking seat on the back of a horse is taking great responsibility!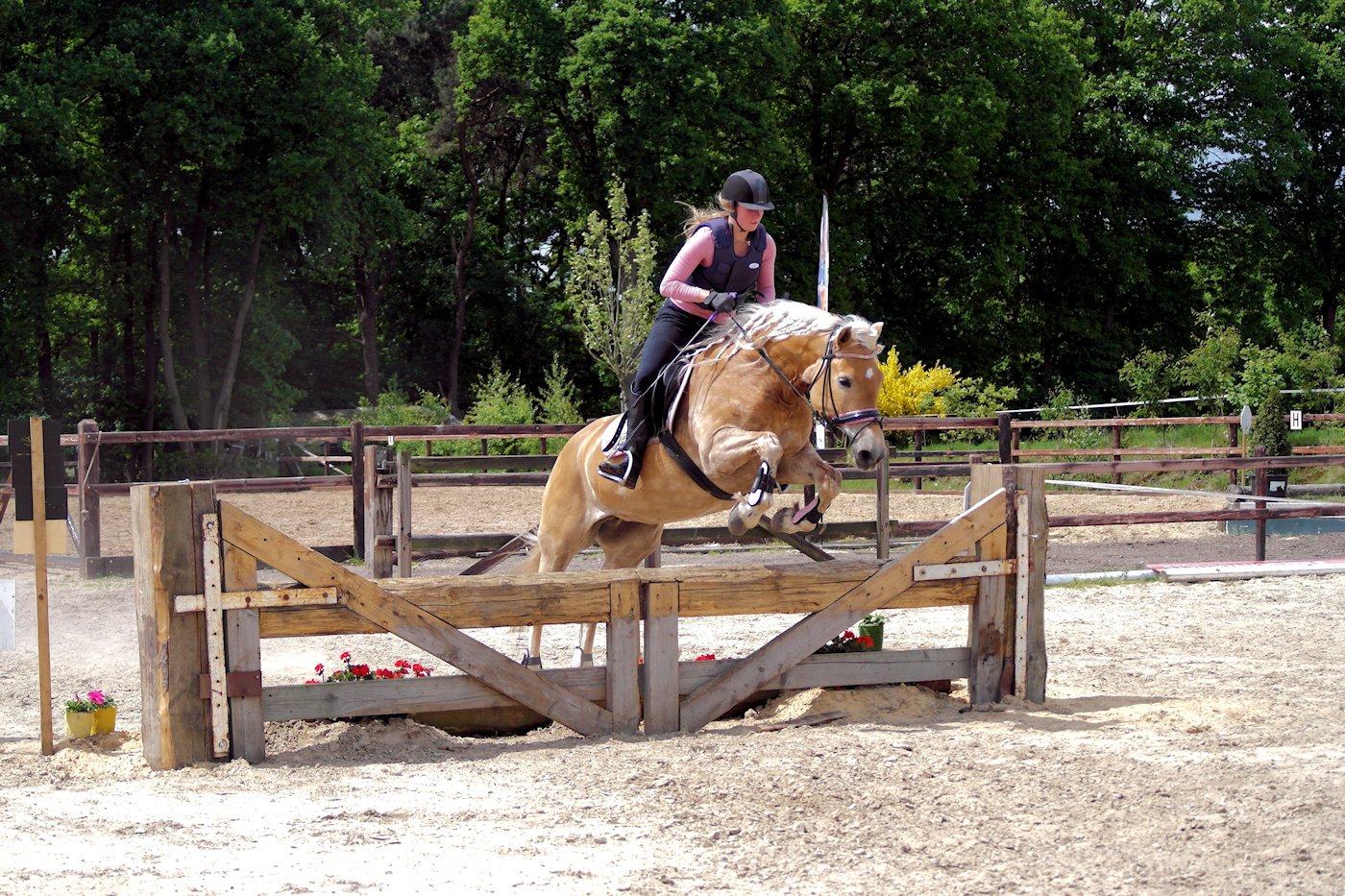 4. I'm quite a perfectionist. If I know I can do well I want to do it perfect. But only as perfect as I  can expect from myself. Gotta be a little nice to myself too, right?!
5. I have a boyfriend and we've been together for 8 years now! He's also the one checking the English versions of my blogs for language errors. So blame him if you still see any mistakes :p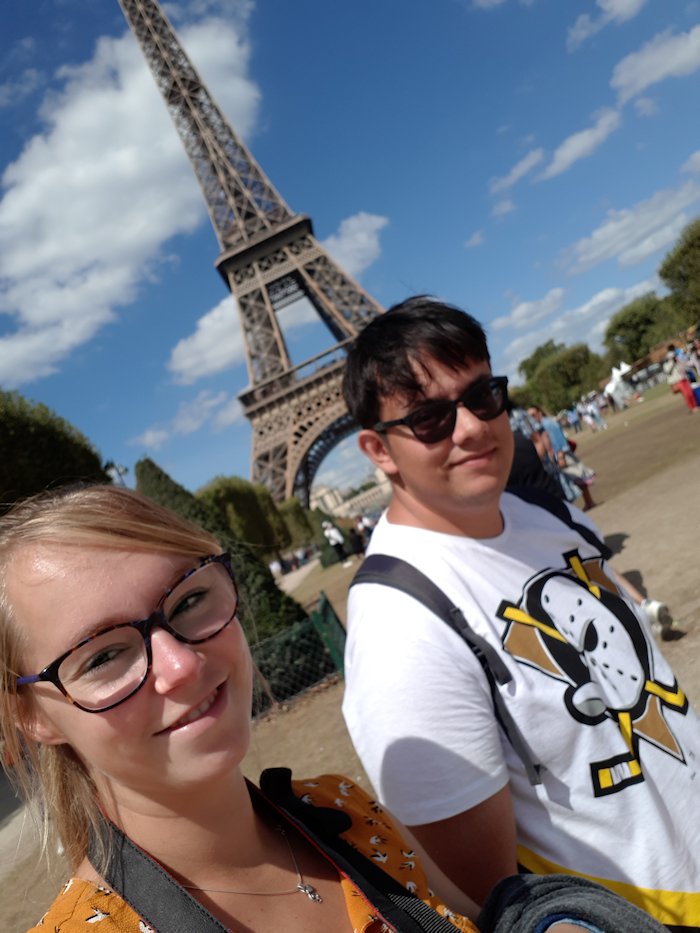 Those were my 5 facts. But I'm not the most important person here, you are! So I would also really love to get to know YOU! That's why I invite you to comment with 5 (or 4, or 3..;)) short facts about you below. In return I'll try to come up with one more fact about me for each of your reactions!
Let's get to know each other a little better! 😀
Don't wanna miss anything? Follow me on Instagram, Facebook, Bloglovin' or Pinterest and subscribe to the e-mail notifications!