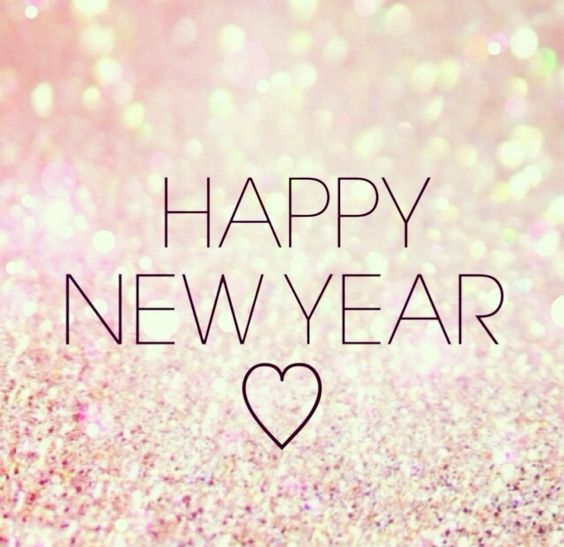 Happy Sew Year! – 2019 recap
Happy Sew Year! – 2019 recap
So, I don't know about you, but my vacation is already over! I have been free for a week and a half and am going back to work today. At the start of the Christmas holidays I always have all kinds of plans, which mostly don't work out as I imagined, because I was not as free as I thought, haha! Recognizable right?
Yet the start of a new year is a good moment to look back. What has happened in the past year and what are the plans for the coming period? I found it so nice to see my overview from last year that I decided to make another one. Below you will therefore find lists of all my creations, whether they were successful or not, which tutorials I published, developments in my personal life, and what I'm planning to do in the near future.
Simply because I am a huge fan of lists;)
Makes
First things first, my creations are probably the main reason that you visit my blog today (super nice by the way, welcome!). So first I'll share the overview of all my creations this year in order from older to new.
1. Summit peak hoodie – New Horizon Designs – Success! However, it is not the first piece of clothing that I put on in the morning, but that is mainly because I am afraid to make stains in it, hihi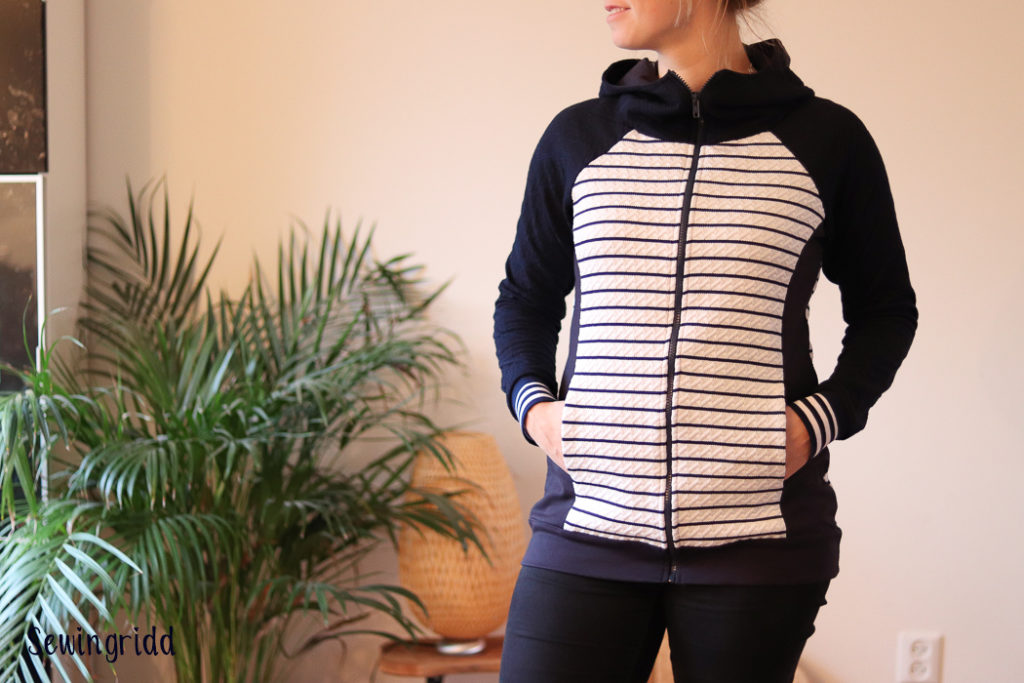 2. Coat zipper repair – Success! I still enjoy this coat a lot. Can even say that it is my favorite. So when I recently started looking for a new one, I couldn't find any worthy replacement.
3. Fairelith top – Blank Slate Patterns – Success! Last winter I wore this top quite often, especially in combination with my Ginger Jeans. This season though, I have not worn it often yet. Probably because the neckline is very wide and chilly, but especially because I have to cycle further to work and I don't want to wear my Ginger Jeans cycling, hahaha.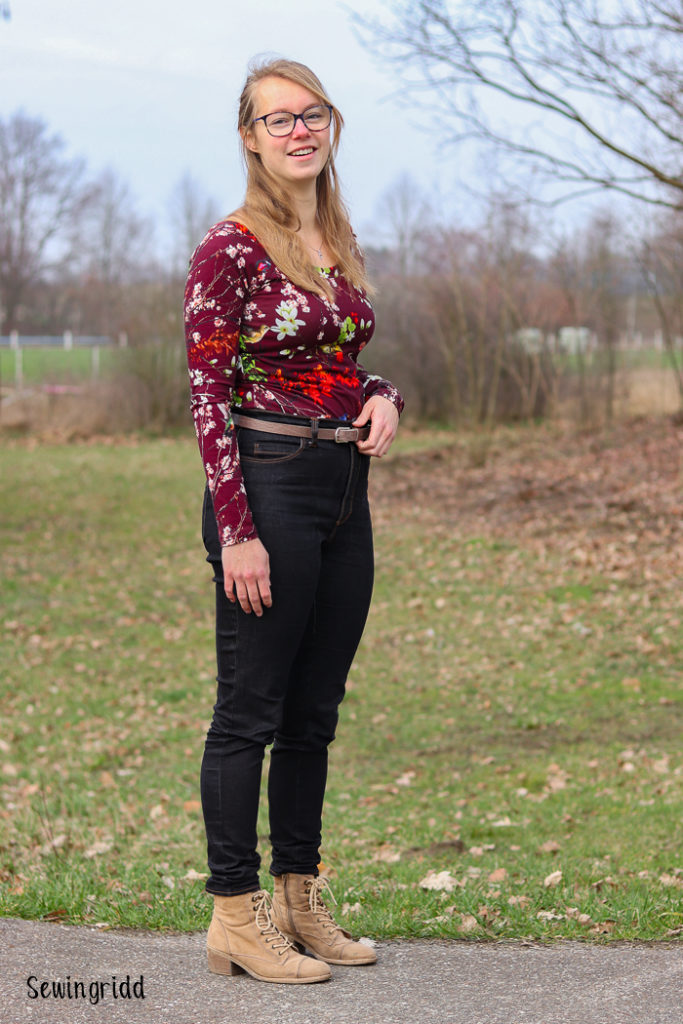 4. Baby clothes – Petite Stitchery & co. Success! Though maybe I haven't gifted all of those presents yet, and the blog is still in the making … Oops 😀 

5. Horseriding leggings – Simplicity Pattern 8561. Success! Still love the fit and design! I just wish I had finished the ends of the lock seam threads a little better, because now it unchains a little at some ends.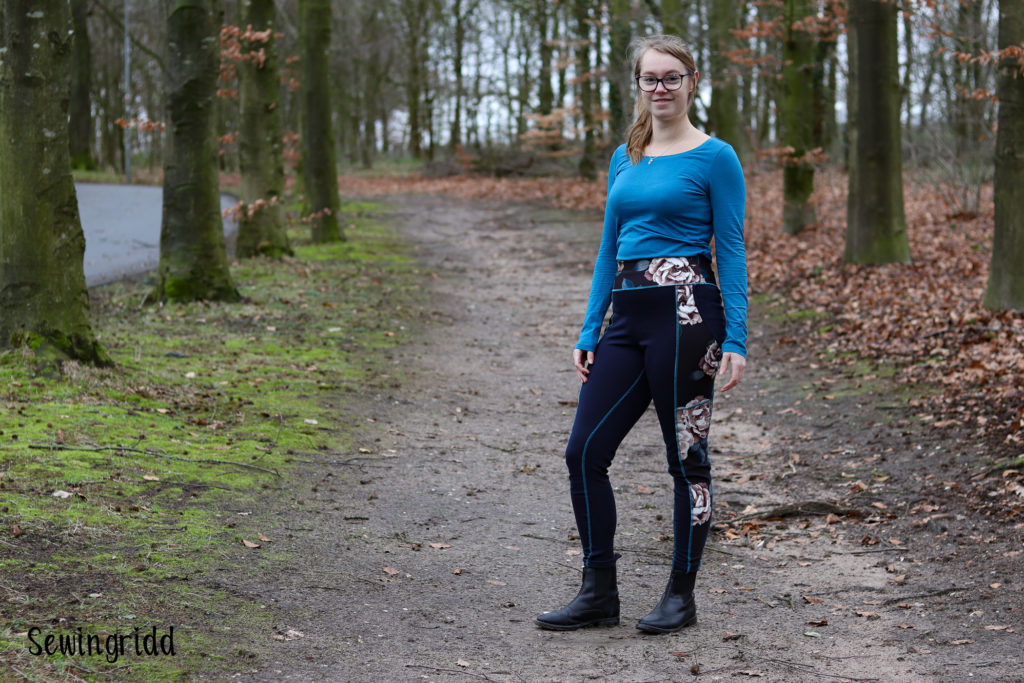 6. Lace wedding party dress – Knipmode – Success! Except for the tight shoulders, OK 😉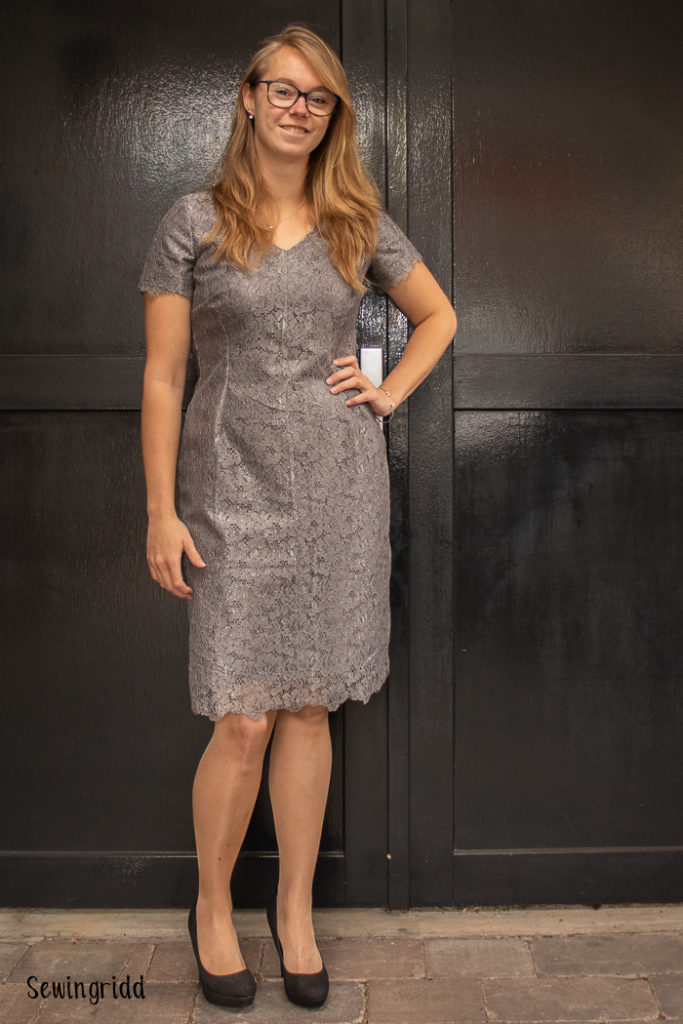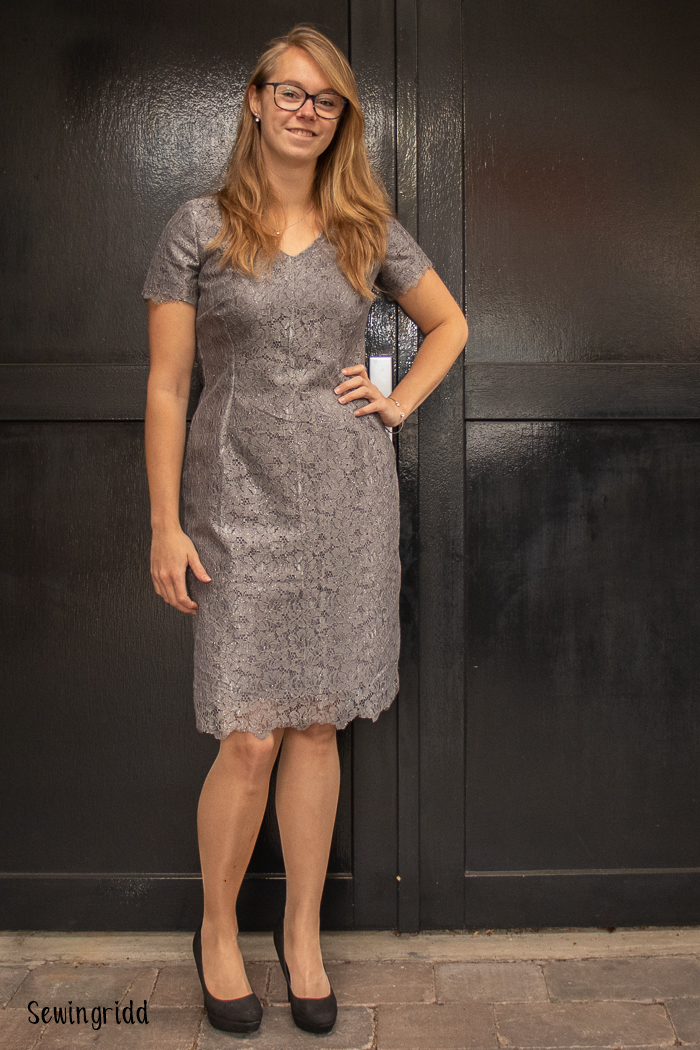 7. Experiment underwear – Semi success! It's just a little too tight actually. But it was a fun experiment!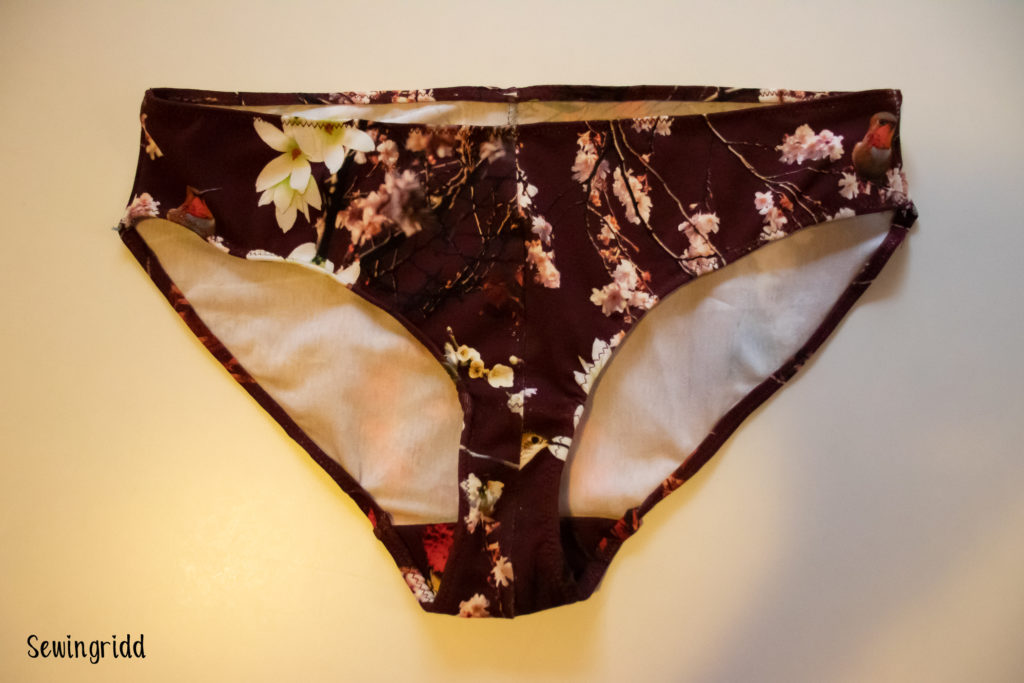 8. Cotton top with ruches – Knipmode – Success for those hot summer days. Though wearing anything on top or underneath just does not look nice.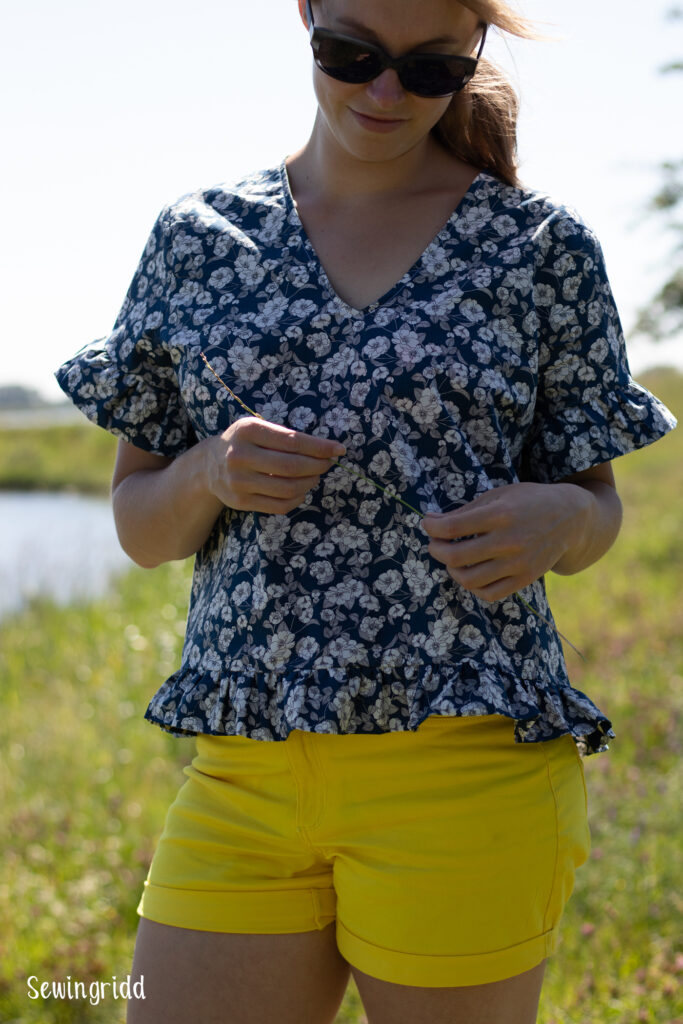 9. Marbella tank – New Horizon Designs – Success! Especially for warm days, but with this one it's easier to put a sweater over it. So mainly worn on vacation.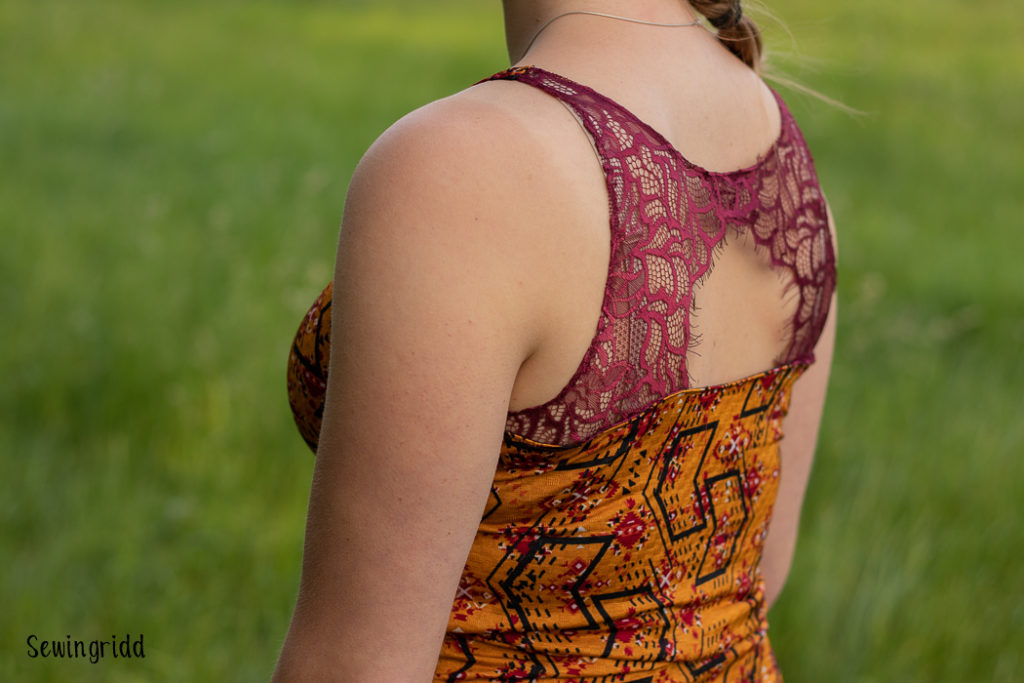 10. Moto sweatshirt – Seamly – Success! Great for summer time when the air conditioning is on. Disadvantage is that it does not completely cover the lower back.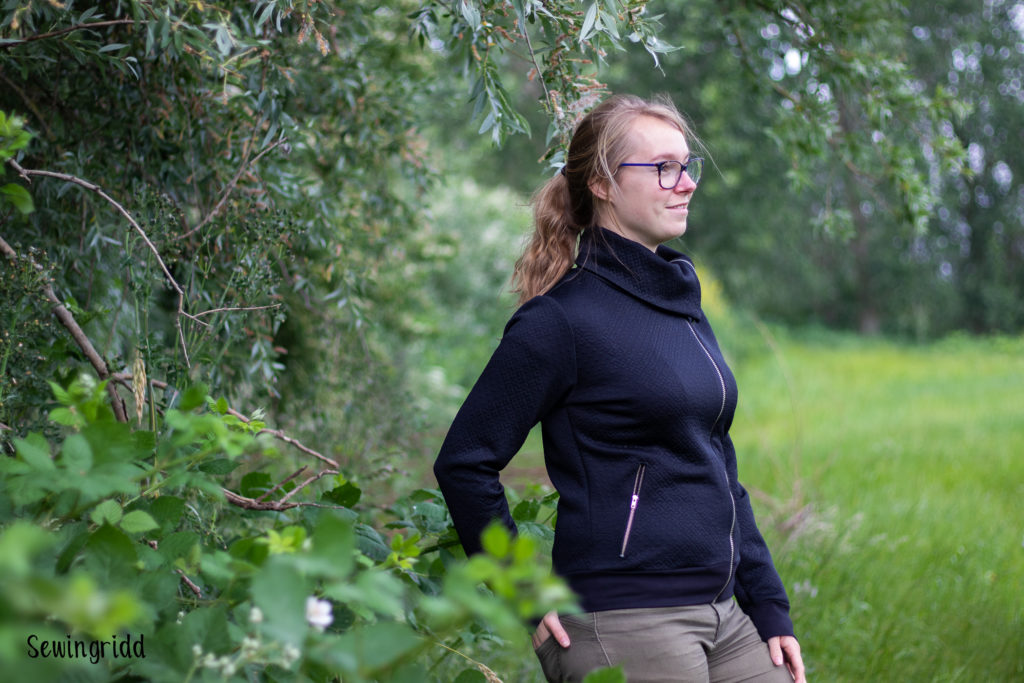 11. Maple T-shirt dress – Petite Stitchery & co – No success. Anyway, it happens sometimes and that's fine. Thinking back about this, I figured I probably completely missed out on the seam allowances. So maybe I should give it another try some day …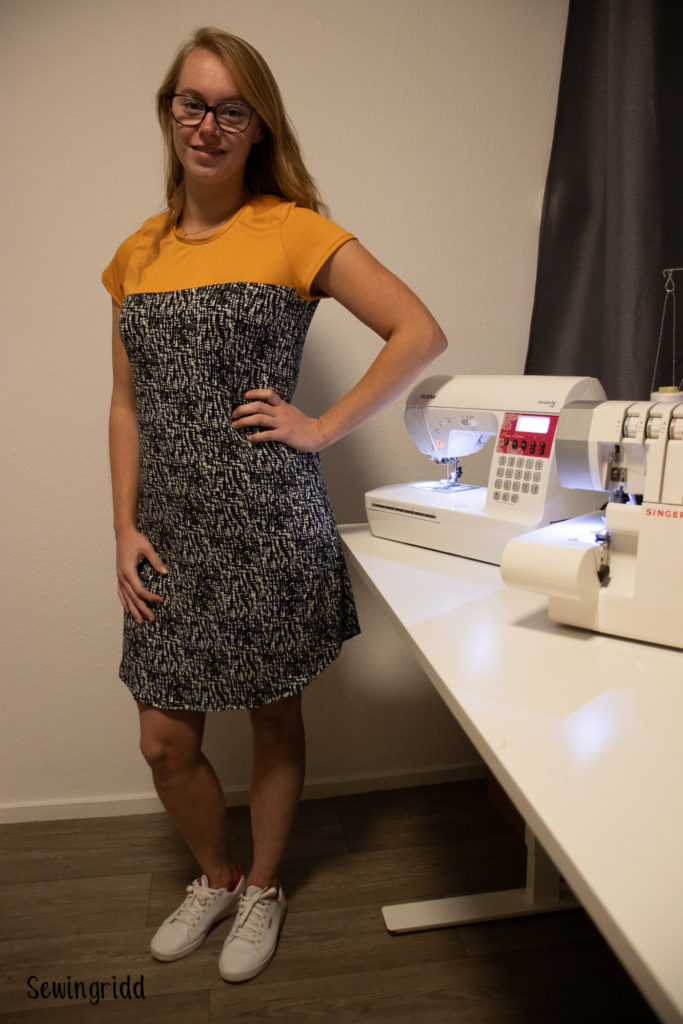 12. Mica tee – Laela Jeyne patterns – Doubtful. Very nice color, but really on the large side. Maybe try a size (or two?) smaller, because I really do like the idea.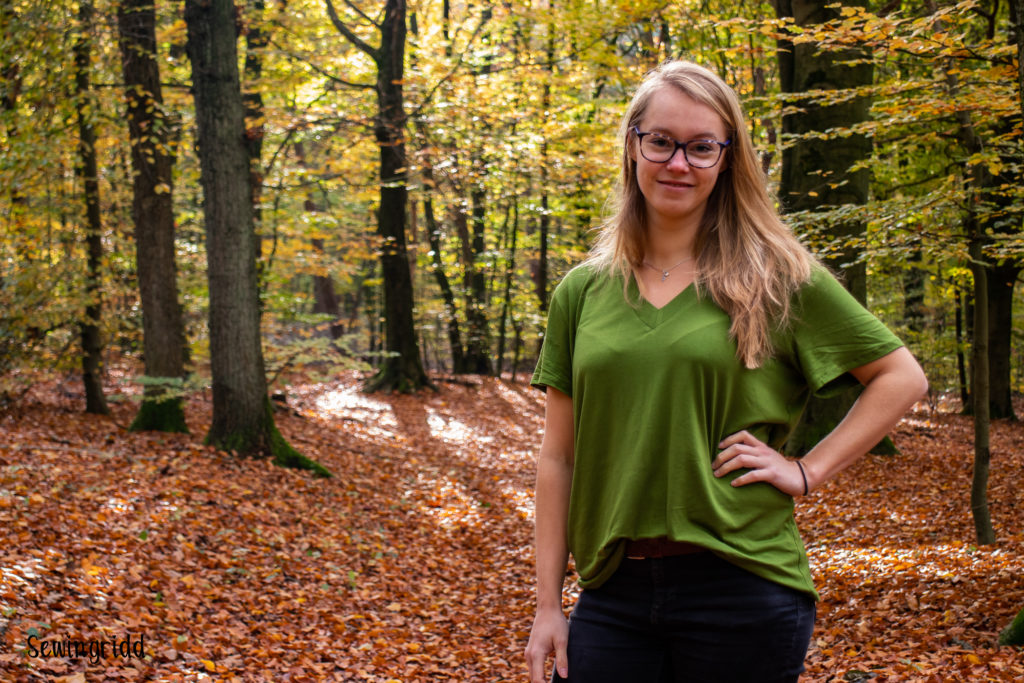 13. Sinterklaas hack – Success! Got a bunch of nice reactions on this one, and wore it quite a few times. 

14. Harper cardigan – Sinclair patterns – Success! Sewed this one fairly recently, but already worn it quite often! More happy with it than I anticipated. The blog on this make is not published yet, but will be on the Minerva website soon!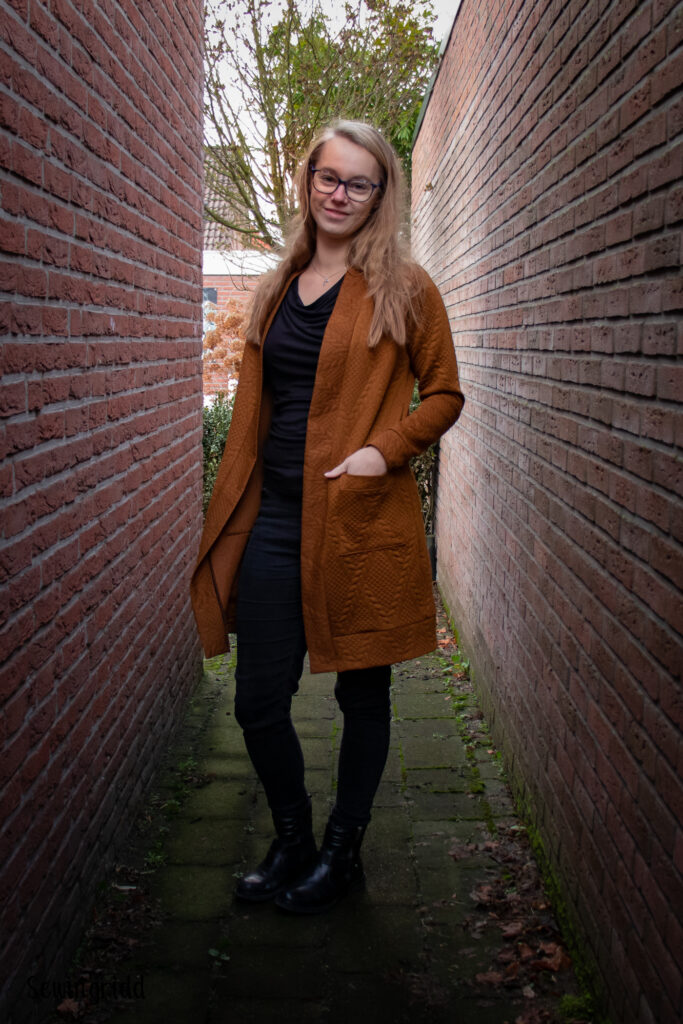 15. Made to measure Christmas skirt  – Success! Loved to wear this one. Also this blog will appear soon
Wow, if I look back at this list there are many more success stories than I felt! I thought there were a lot of makes that didn't work out so well, but maybe that just felt that way, or those mismakes never made it to the blog / Instagram. Only realizing this already made this overview of good purpose.
Tutorials
I also wrote a number of tutorials this year to help you take your sewing to the next level: 
How to set in sleeves (part 2 is on it's way!)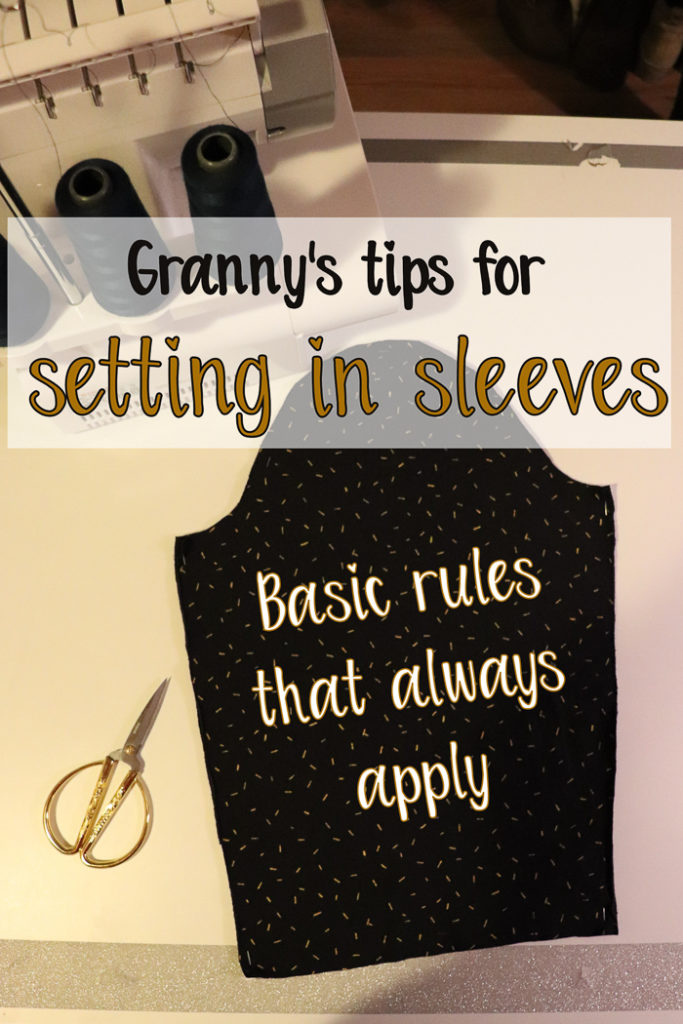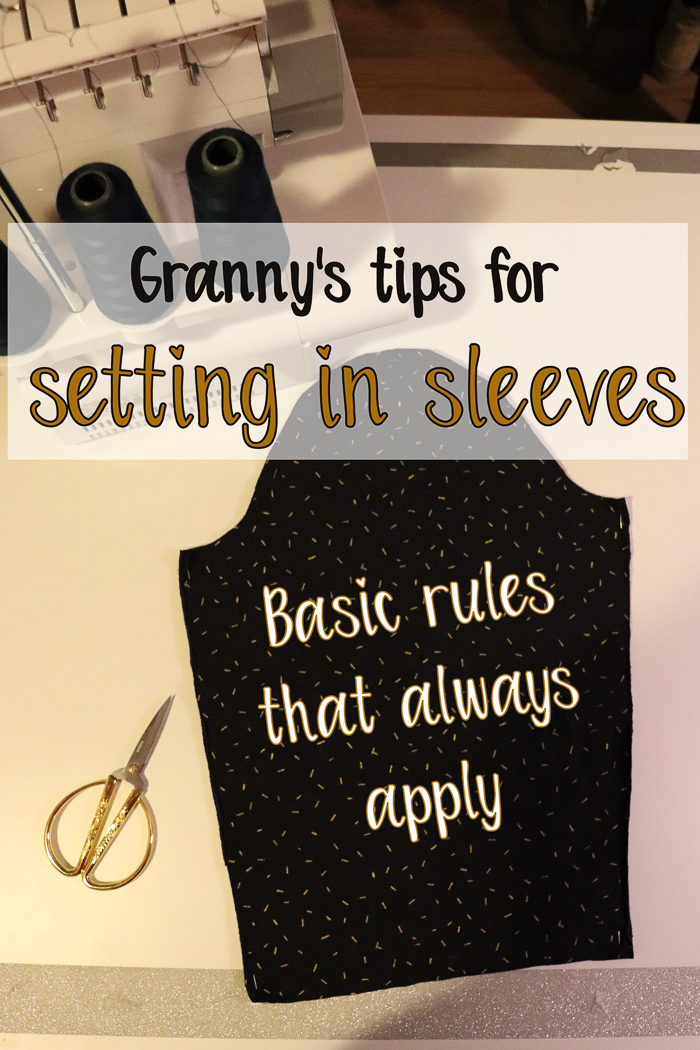 Personal
On a personal level there were also a number of events that swallowed up time and energy, but fortunately also gave it energy:
A new appartement. Whoehoe, I now got one where I can walk around! 
Roadtrip through Australia 

Invested more time in

photography 

(see my other Instagram account:

@ingriddefotograaf

)

My sweet care for horse that provides me exercise and development, and in return demands some attention.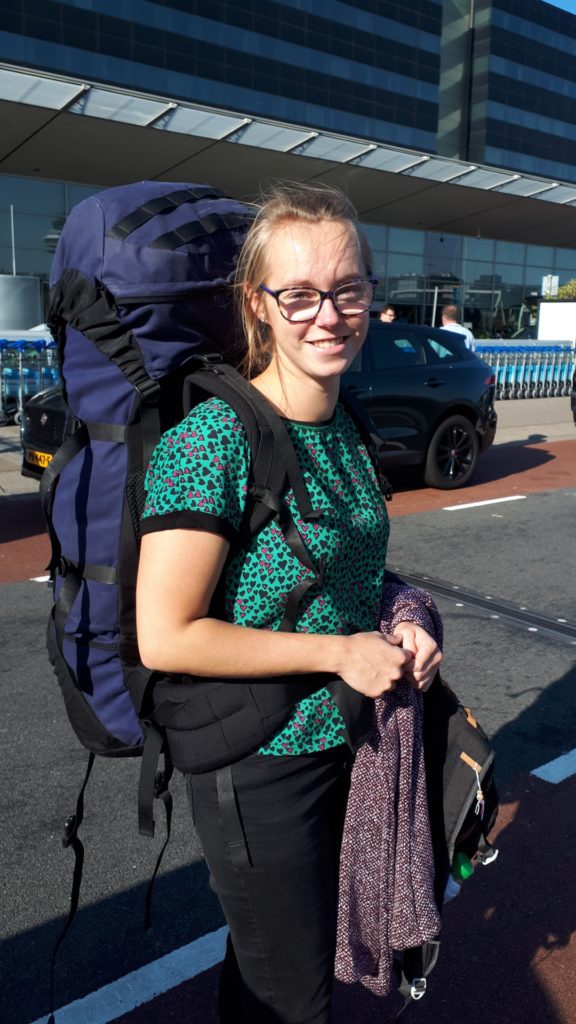 Future plans
So many great things done, so many great things on the schedule. What I want to do in the near future, sewing oriented?
Well, honest is fair. You can only spend time once, so there are still some semi-fabricated blogs waiting to be finished, which I really want to publish soon. Now let's hope / ensure that it will truly happen.
In addition, I want to discover more basic patterns for myself. Patterns that I can rely on, that match my figure, clothing style and choice of fabric. Patterns that I just have ready and can grab when I have nice new fabric, and of which I can be sure it will be a success! However, I don't quite see this happening yet… So if you have ideas for basic shirts / blouses / cardigans / sweaters that are especially good to combine, then I would really love your advice!
Just nice relaxed sewing and less stress. Those basic patterns would also help me with that!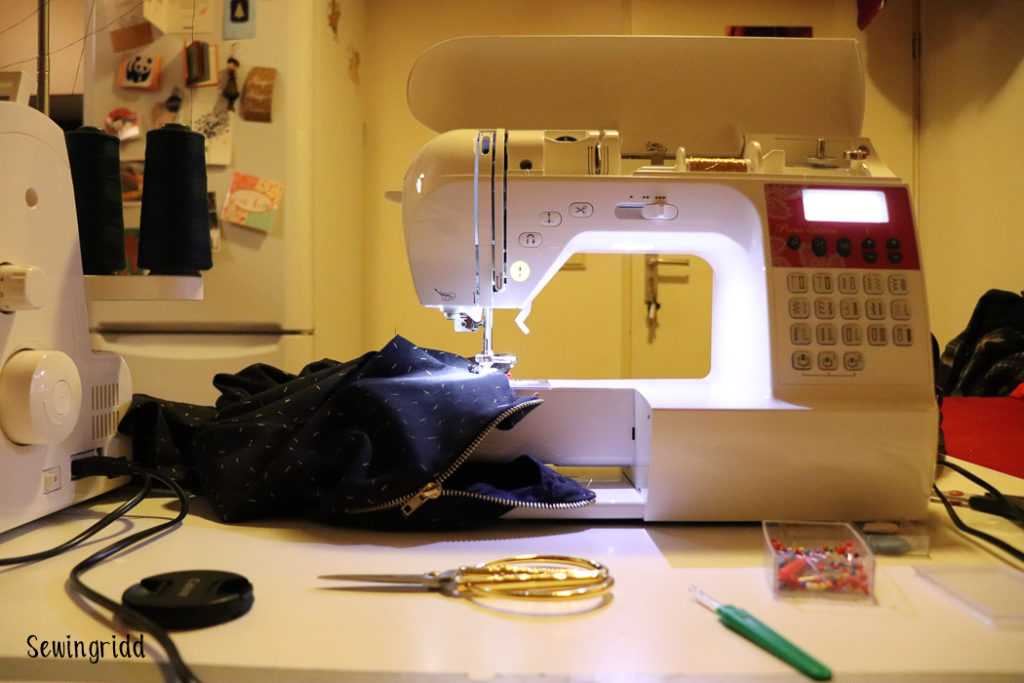 What are your plans for the coming year? Does it help you too to look back at all that you've accomplished?
Don't wanna miss anything? Follow me on Instagram, Facebook, Bloglovin' or Pinterest and subscribe to the e-mail notifications!
This post contains affiliate links which means that if you purchase from one of my links I may get a small commission.