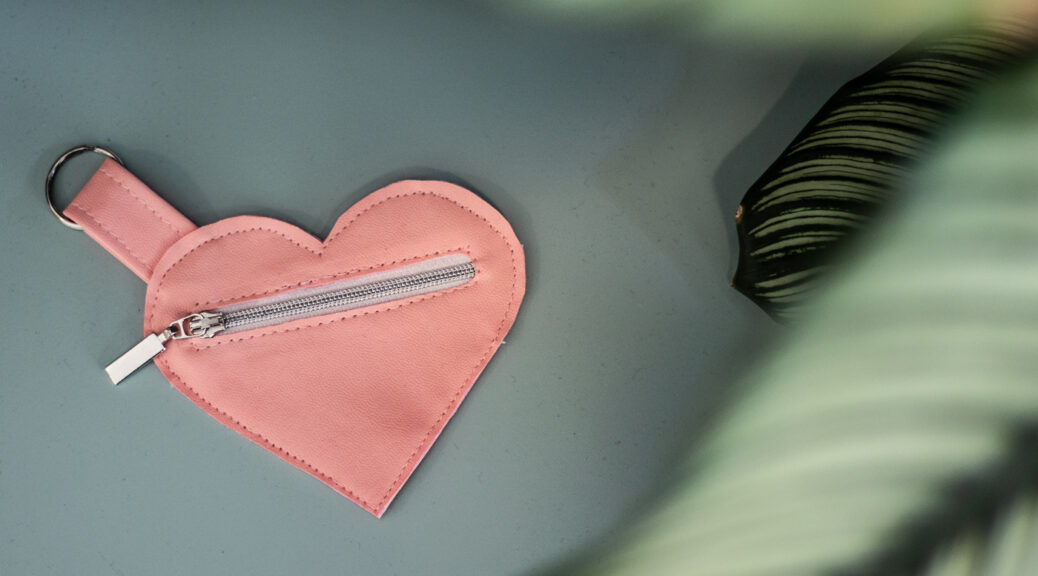 Heart Pouch for Mother's Day
Heart Pouch for Mother's Day
Happy Mother's Day everyone! A hug to the people who don't (anymore) have their mother close by. For all other people: enjoy each other today! Have a nice video call, door-distance-wave-visit, and spoil her with a gift. A handmade gift. Because what radiates more love than something you have invested time and care in?!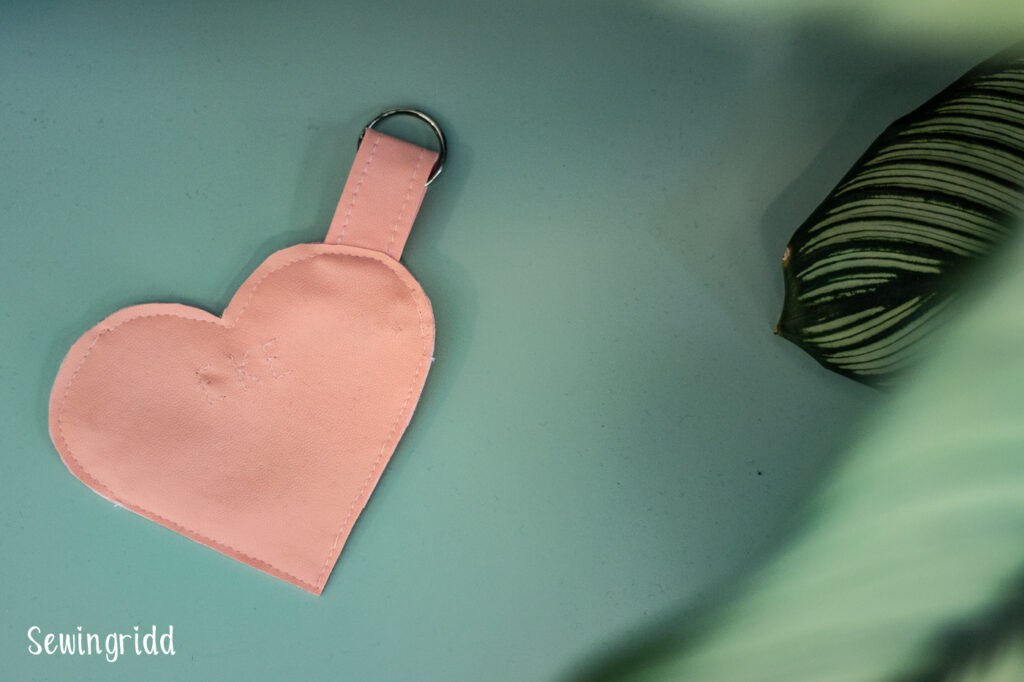 I also started making something for my mom immediately after seeing this super cute pattern on the Pattydoo blog. I got really excited, dug in my closet and found all the materials there. You only need (skai) leather, a zipper, ring, and wonder tape! I didn't have wonder tape myself so i tried fabric glue, which I would not recommended because my sewing machine didn't like it that much. The description and pattern can be found on the website and Instagram of Pattydoo. It is in German, but I thought it was easy to follow because it was so visual.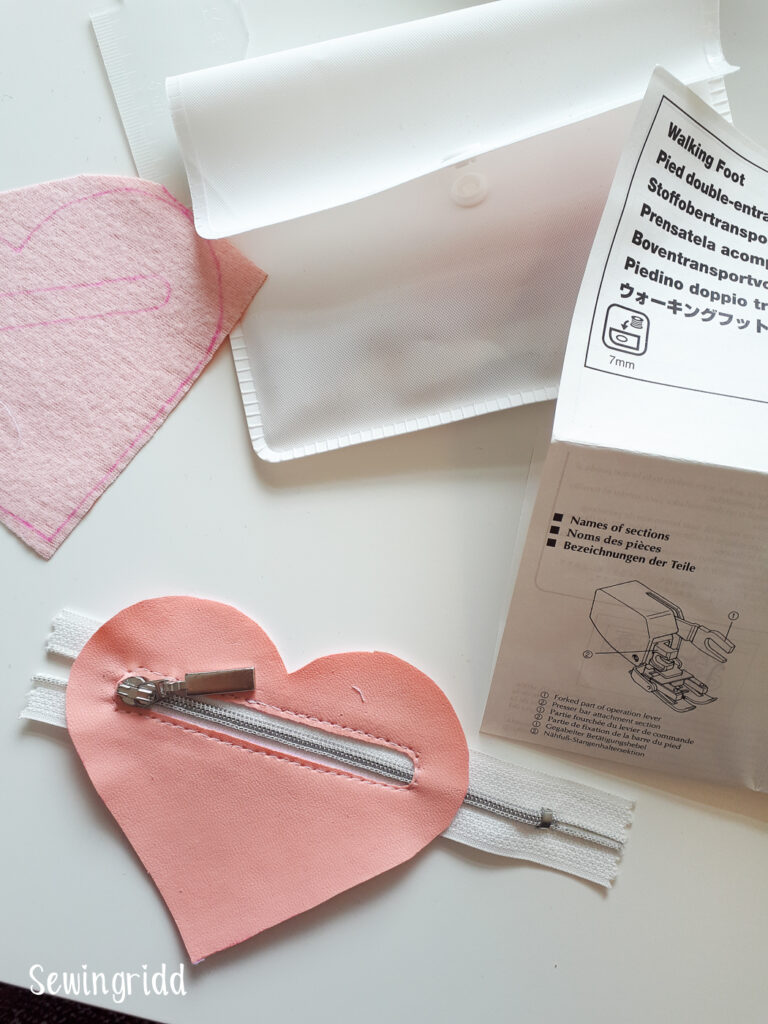 This bag was a super quick make, if my sewing machine had not broken halfway through. It helped me to use a special presser foot and needle, try to see what works for your machine when you get started. A tip I got from my sewing machine store is to use a super stretch needle, because the skai is quite stretchy!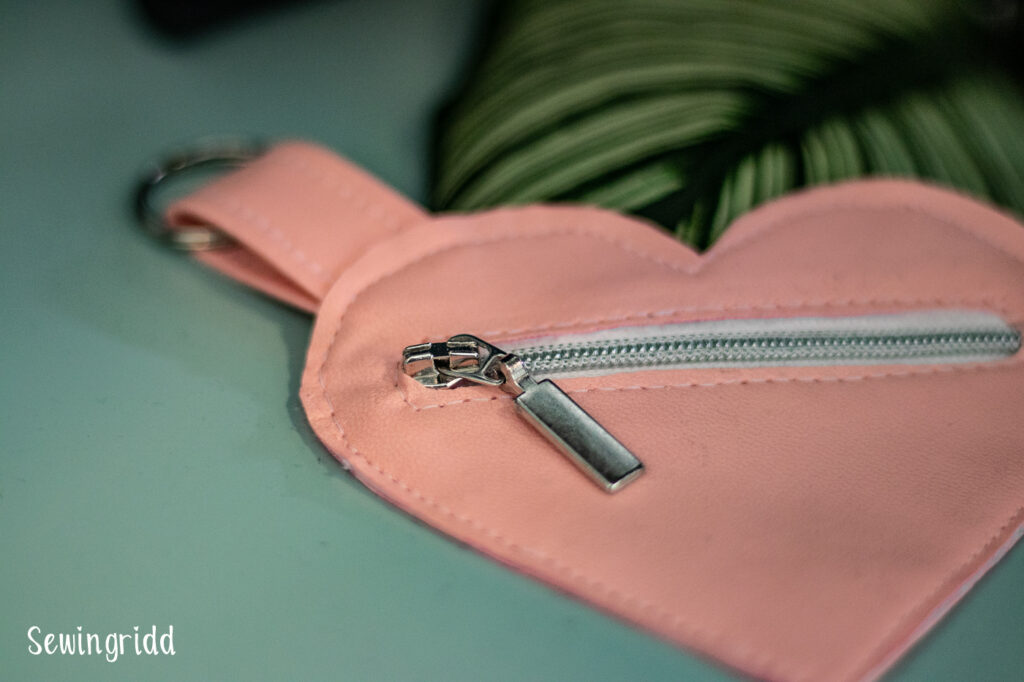 Maybe now you think: why are you posting this now? It's too late to still make for Mother's Day… That's right, but I always find Mother's Day a bit commercial. Isn't it even more fun to surprise your mother on another day, because she does not expect it at all?! And of course you can also make this bag for someone else. For a birthday or a dear friend, for example.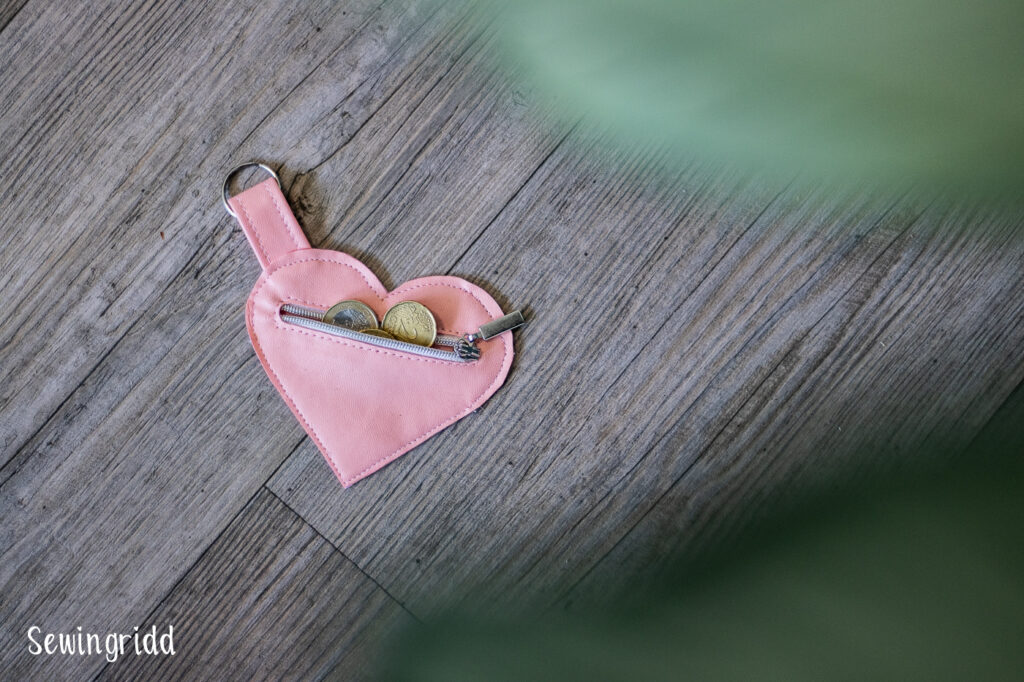 For my mom I made the gift even more personal by stitching my her name on the back. Maybe you do have an embroidery machine / module that can do that. You can also choose to adapt the shape or color of the bag to the recipient. Or you secretly make one for yourself haha. Just have fun, it's your party!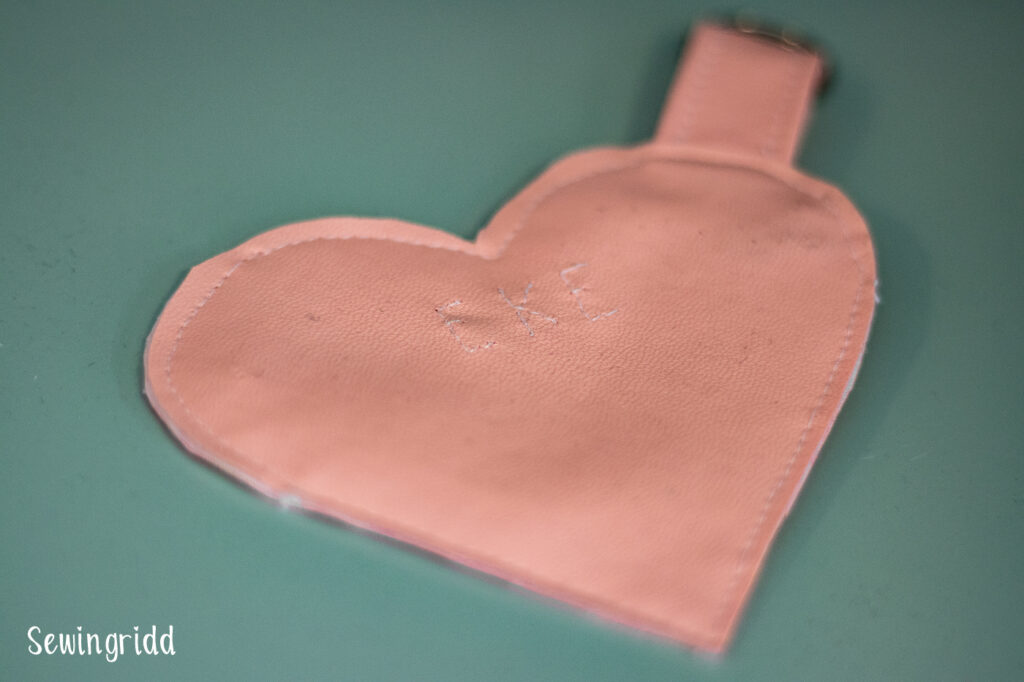 Don't wanna miss anything? Follow me on Instagram, Facebook, Bloglovin' or Pinterest and subscribe to the e-mail notifications!