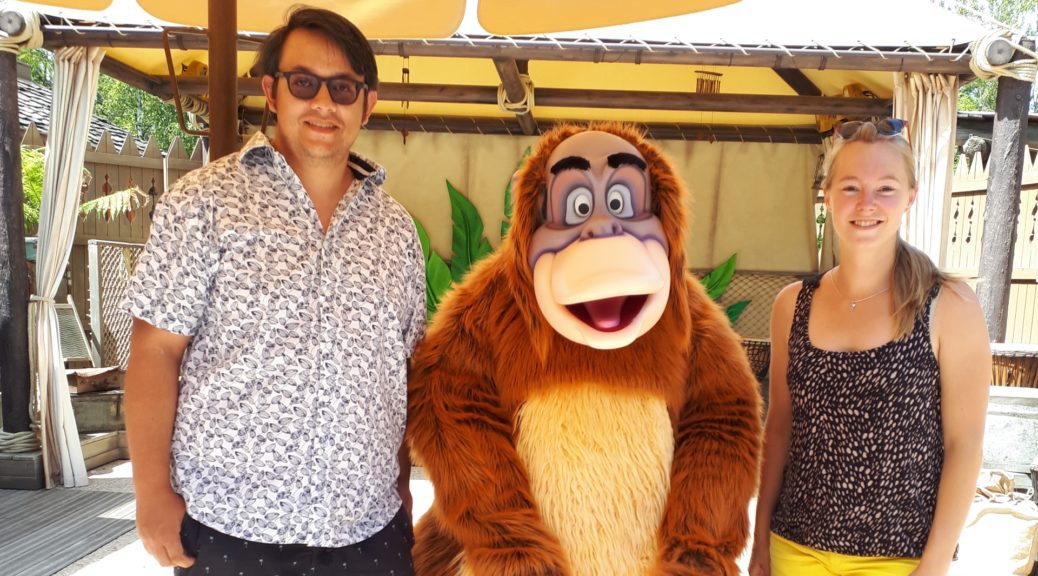 Hi I'm still alive!
It's been a while since my last post. Normally, I mainly write about my creations and sewing techniques, but I thought it might also be nice to give a little more insight in my life at this moment. So many things are happening and I do all kinds of fun things!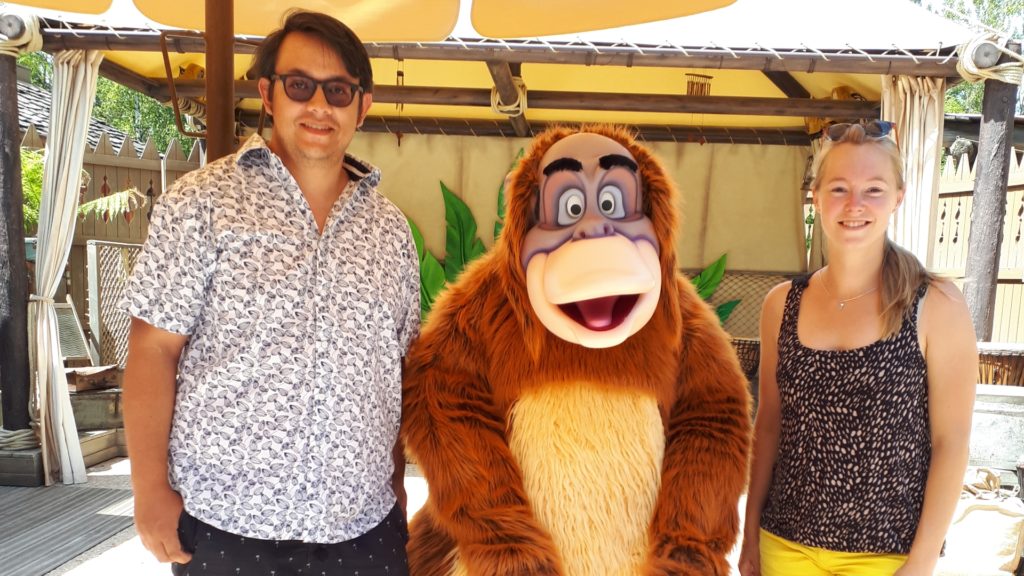 Sewing
Well… Since my boyfriend and I went on vacation in July, I barely had time to sew. I did a lot of fun things, so often my time was up before I realized. Many makes from before my vacation are waiting to be blogged, but haven't yet. For example, I finally sewed the Seamly Moto Sweatshirt, a pattern that had been waiting in my stash for ages. I also sewed a baby wrap (tutorial is on its way), baby clothes and a cotton top with ruffles (which will be online on the Minerva Crafts blog next week!). But there are also all kinds of projects half finished, such as the Mica Tee by Laela Jeyne Patterns. So plenty to write about!
Why I didn't have time yet?…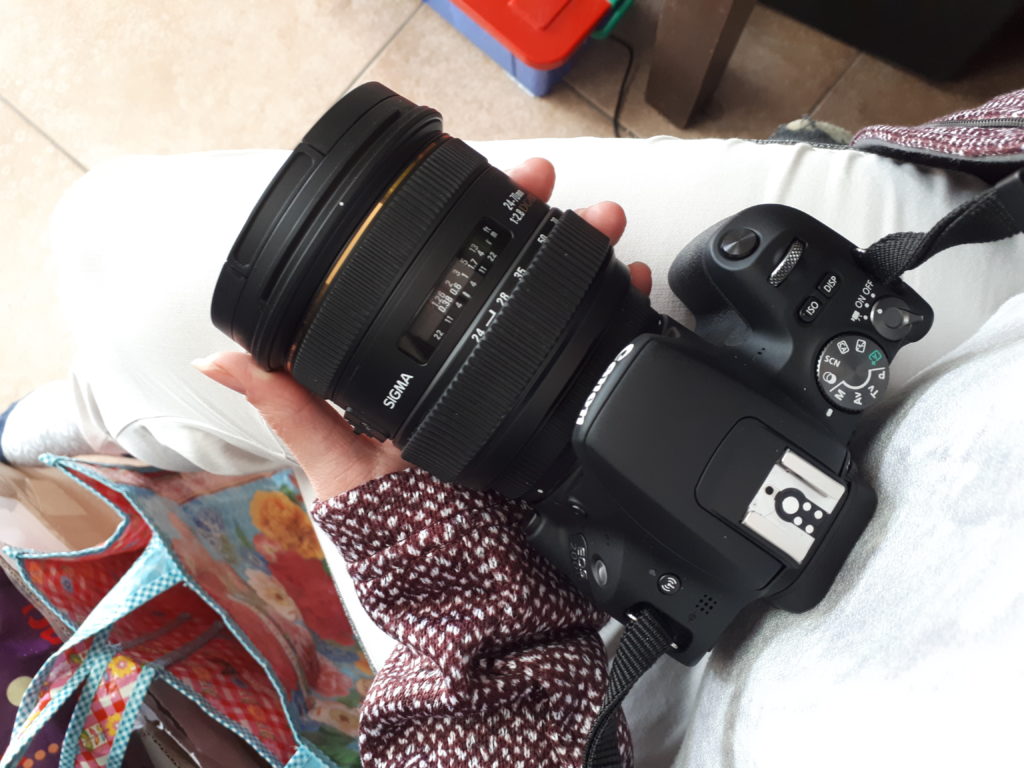 Photographing
Well, for example because I started to focus more on photography. I think it is really amazing to capture people as beautifully as possible and typically as themselves. Last year I finally bought an SLR camera that can do more than my old system camera, so I decided that I should use it more. I do some photo shoots here and there, learn, and practice. If you like it, you can follow my photography adventures on Instagram: @ingriddefotograaf.
Where that name comes from? I have multiple instagram accounts. One for sewing, one for the horses, and this one is specially for the photographer part in me!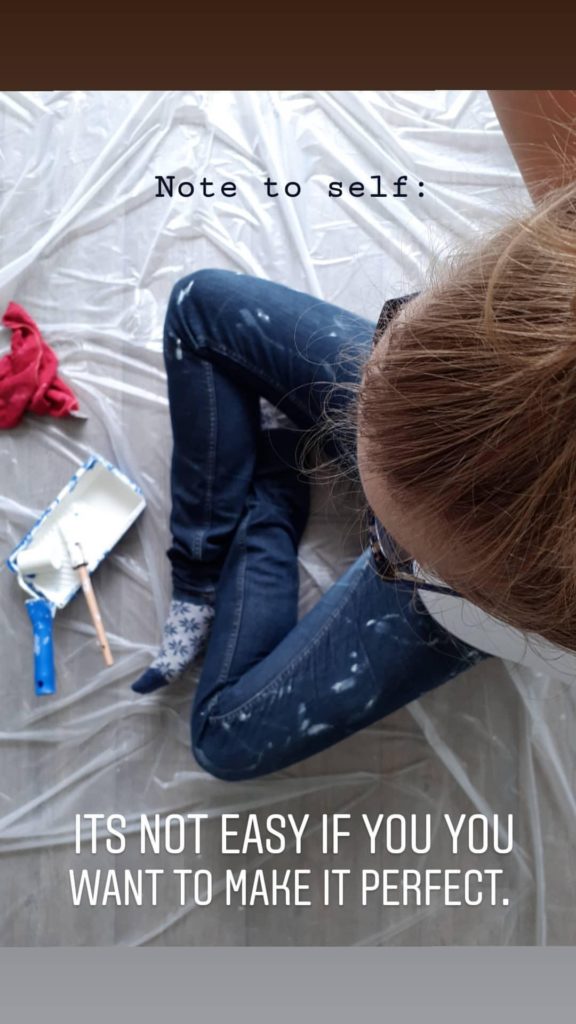 Moving
Another thing that has taken up a lot of time lately is my new house. I had been looking for a new home for a year already, when at the beginning of July something finally came on my path that met my requirements and budget. I could move in, hurray! But of course some work had to be done… It wasn't much, but enough to keep me sweet every night for two weeks. All the plinths have now been nicely painted white, and my much too large fabric collection is moved over. A week ago I slept in my new home for the first time and I really like it! Instead of space for one dining table (which at the same time also functioned as a desk, sewing table, footstool and dump), I can now walk to another room, place closets, and sit on the balcony in the sun! I also finally have a dedicated desk where my sewing machines can stand, so I don't always have to tidy everything up! So more pure sewing time for me!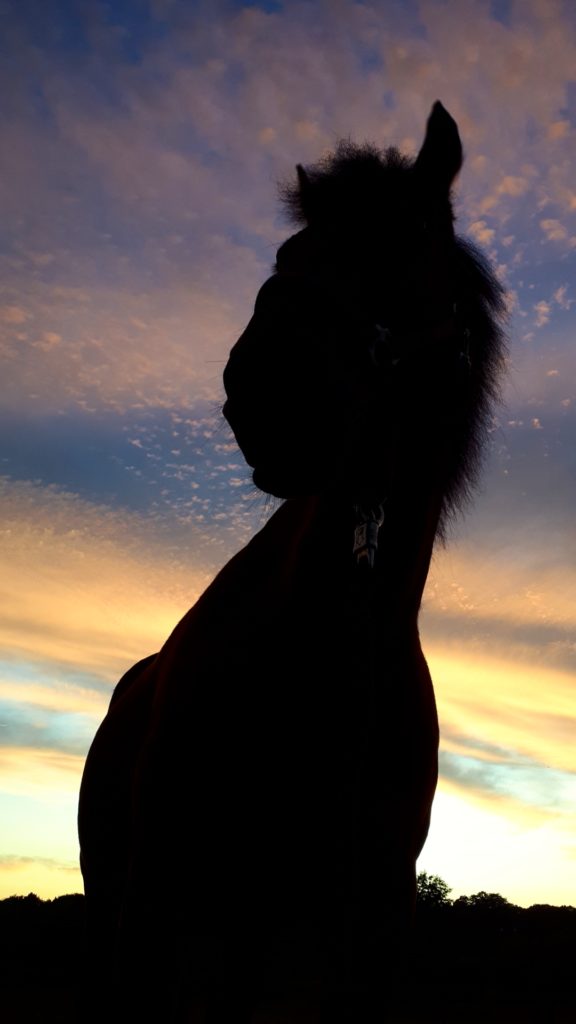 Australia
And now, at this very moment I am already on my way to my next adventure! The moment I'm writing this, I am waiting for my flight to Australia, whaaaa! Together with a friend who has been there for almost a year already, I am going to travel around the east coast for one month (so if you have any good tips, they are welcome!). Super exciting, because I have never traveled this far, let alone by myself. Because of all the pressure at work, moving, horses that demanded love and exercise, and stress, I have not had time to exactly prepare the route, whoops. Let's say I am going to travel wonderfully unbiased, hihi. I am happy though, that my bag has been packed and that I have all the necessary documents with me. Letting go is also an art!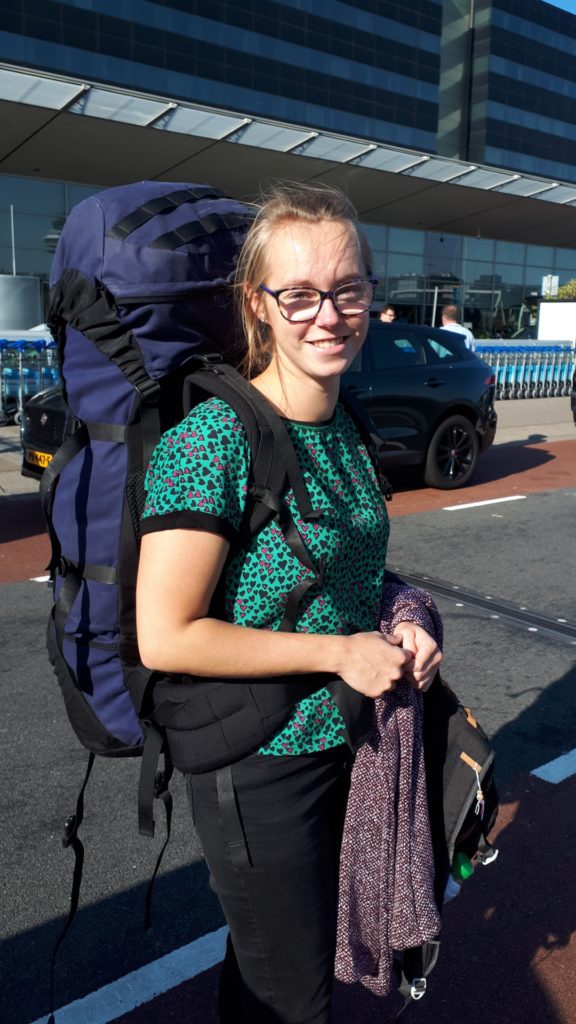 Well, I hope to be able to show you my creations again soon. In the meantime, I may show you some of my journey!
How is your summer so far?
Talk to you soon! X