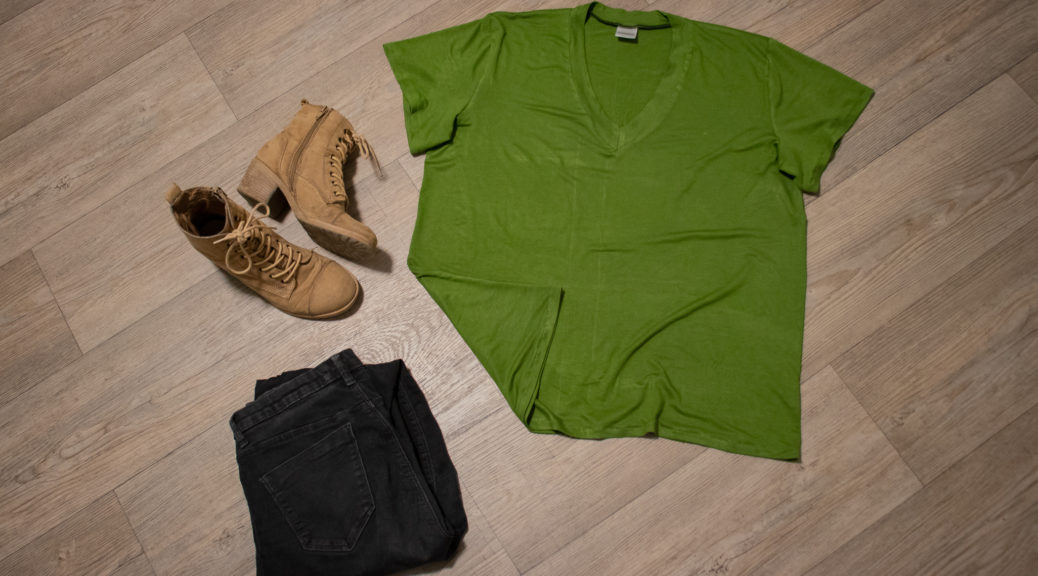 Mica T-shirt (Free pattern)
Mica T-shirt (Free pattern)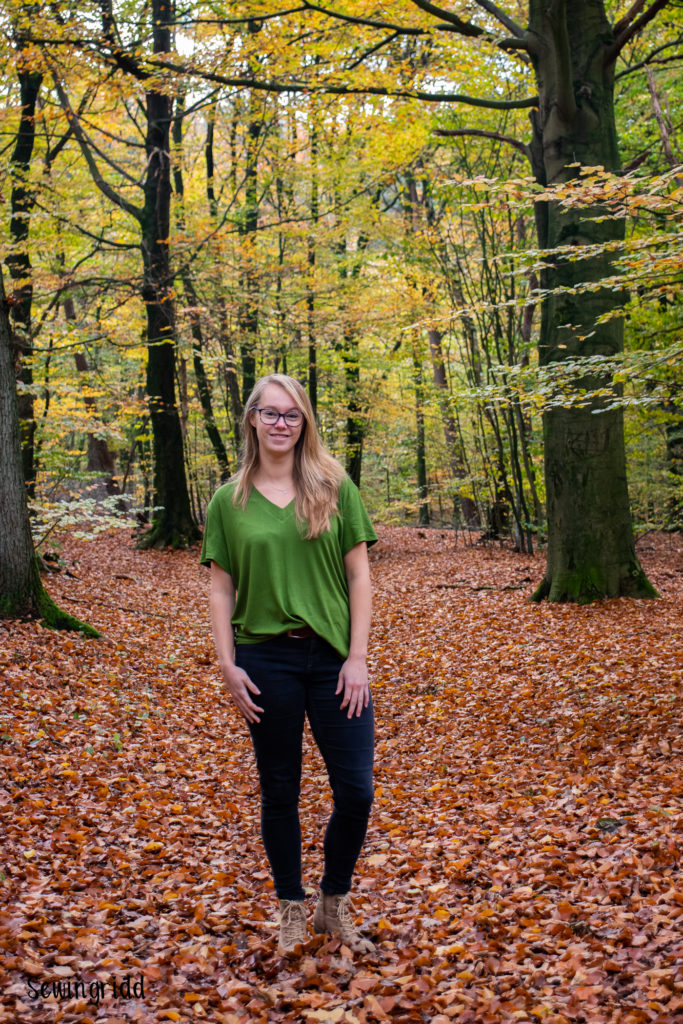 Do you know the term ''UFO''? No, then I don't intend spaceships. Online this term is often used to describe UnFinished Objects: Sewing projects in which you get distracted halfway and lay in the closet unfinished. I personally have a few UFOs laying around. Some of them even are a couple years old already. In most of those cases I gave up hope to ever finish them, because the result will probably not be worth it… The T-shirt I'm showing you today, was a UFO for a couple of months as well. Luckily for this one, it always was the plan to still finish it, but my rehousing and trip to Australia threw a spanner in the works. But last week I finally finished my tee!
By the way, I noticed that I am a little much long-winded some times. 'Cause probably nobody's waiting for that, today I try a more concise blog!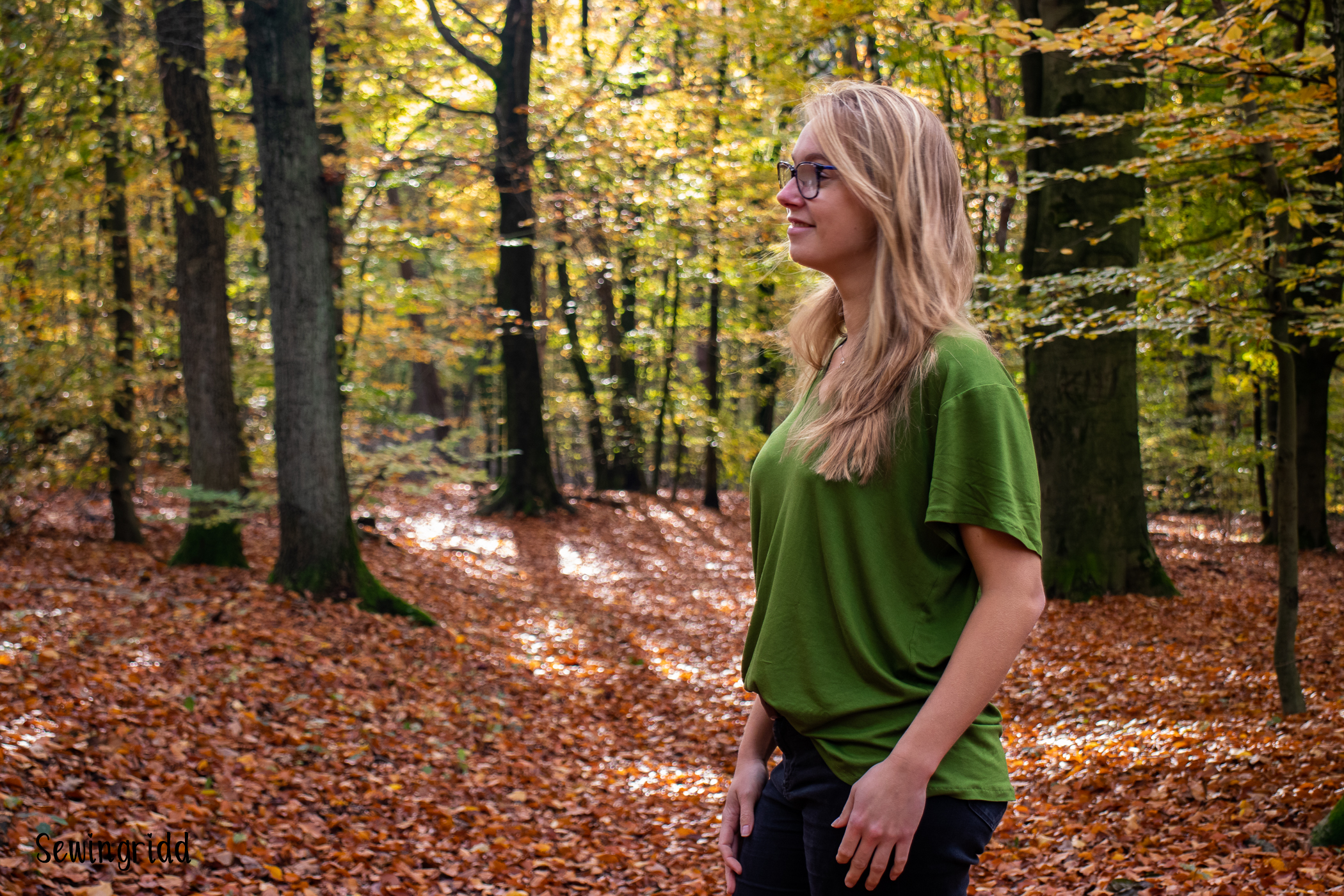 The pattern
Great news: The pattern I used for this top is free! It's the Mica T-shirt by Laela Jeyne Patterns. The tee is loose-fitting with a V-shaped neckline. Super cute!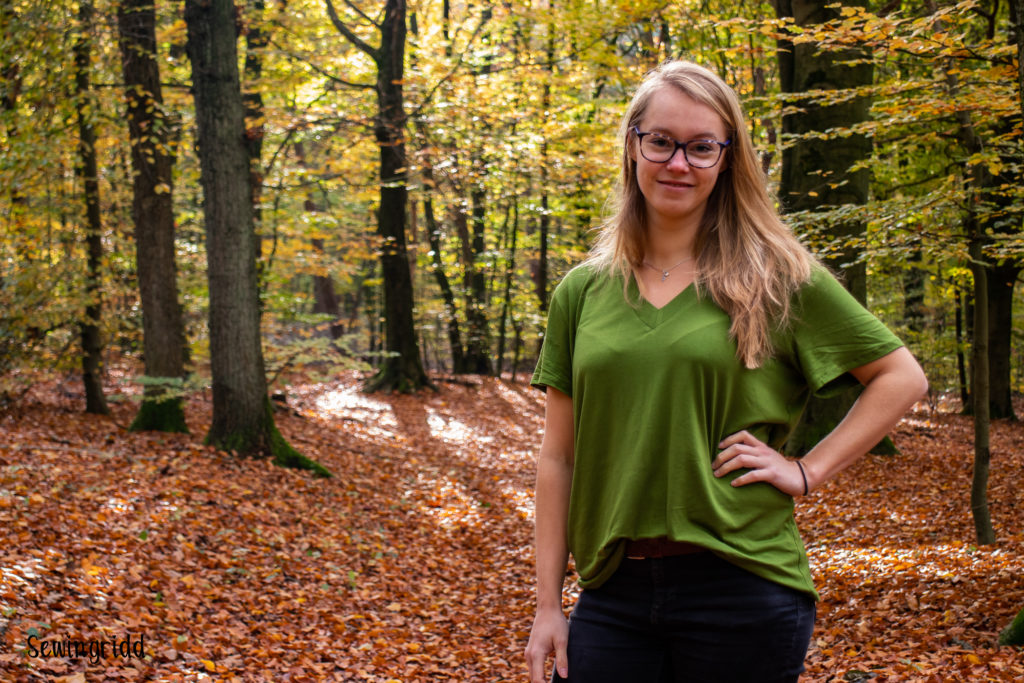 The size
This T-shirt I made in size M. Halfway the process I suddenly realized that the last time I made a pattern by this company, I needed a size 10, so maybe size M would be a little on the wide side. And indeed it turned out that way, 'cause the result is a little more roomy than expected. However, I decided that I may not mind, because it is nice as it is.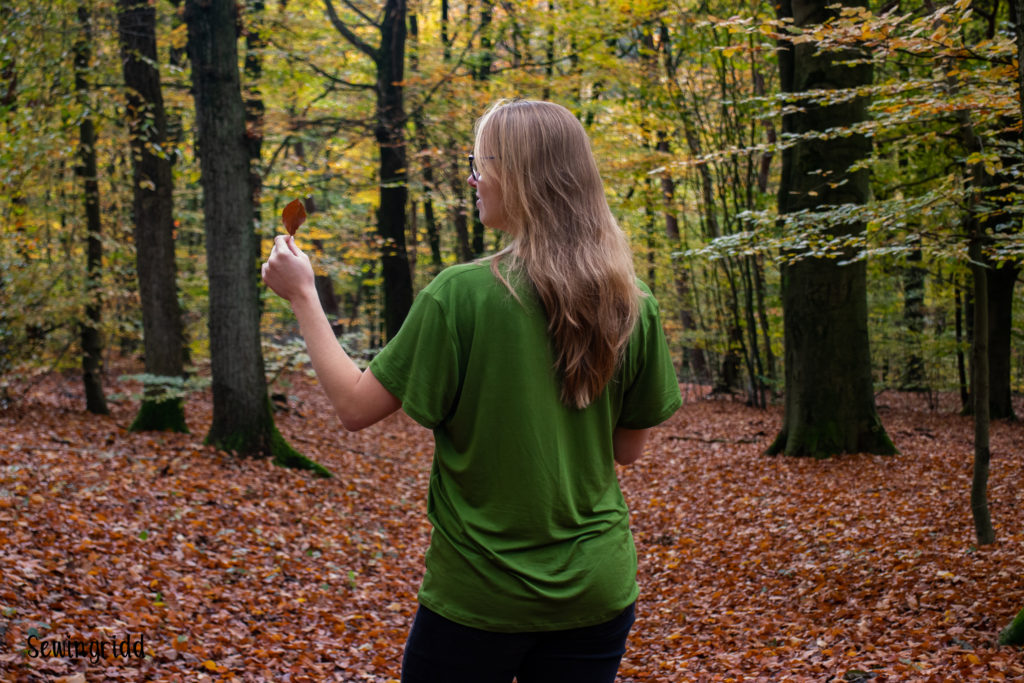 The fabric
Moss green slub tricot. I have nooo idea where I bought it anymore, haha. Especially the colour I really love, just like the drape. Disadvantage is that it is a little sticky towards other fabrics, which interrupts the drape. Likewise, you see everything underneath, and creases and ironing lines really stand out.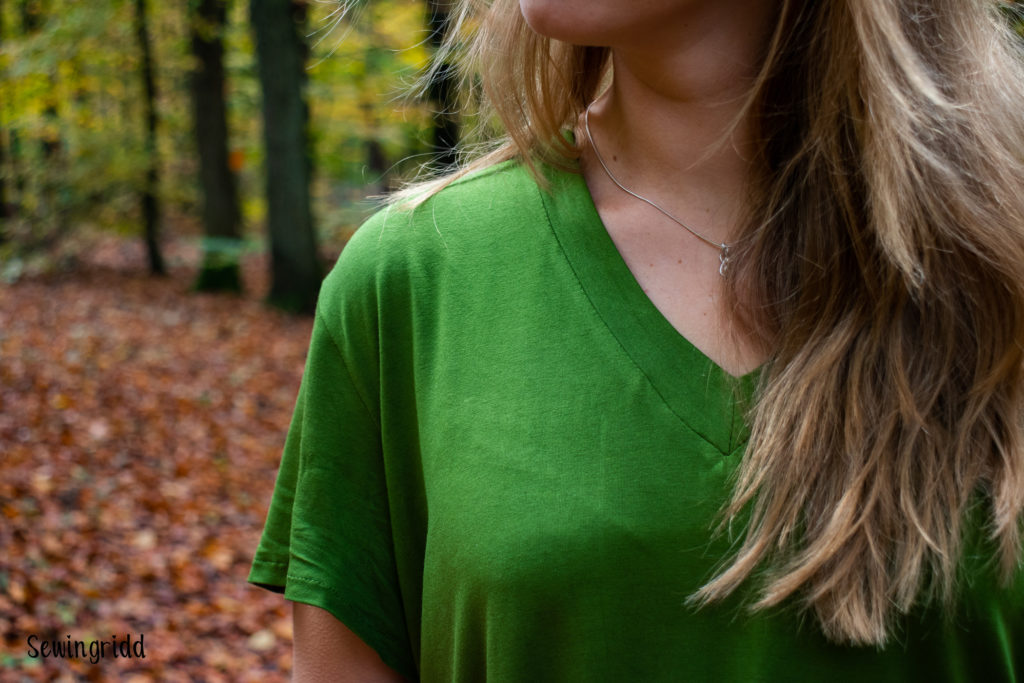 The neckline
I always wanted to learn how to make such V-shaped neckline! I once tried this off the wrist on my One Day Dress, but back then I had no clue what I was doing. By making the Mica T-shirt I now know how it works! In my opinion that is one of the main advantages of PDF patterns over sewing magazines: the super clear instructions.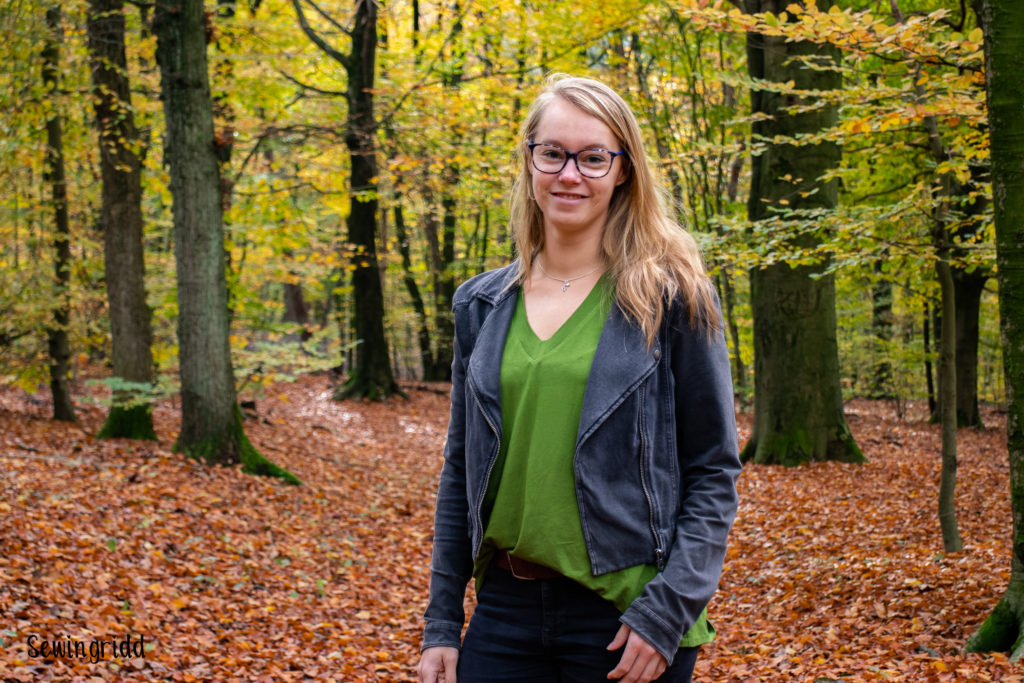 The result
Yes, as you probably noticed, again I'm happy with my creation! The day after I finished it, I immediately wore it. Combined with a grey bikerjacket, because here it's quite chilly outside already. A benefit of this time of the year though, is that I could take pics in the loovely fall forest right away!
Don't wanna miss anything? Follow me on Instagram, Facebook, Bloglovin' or Pinterest and subscribe to the e-mail notifications!
This post contains affiliate links which means that if you purchase from one of my links I may get a small commission.