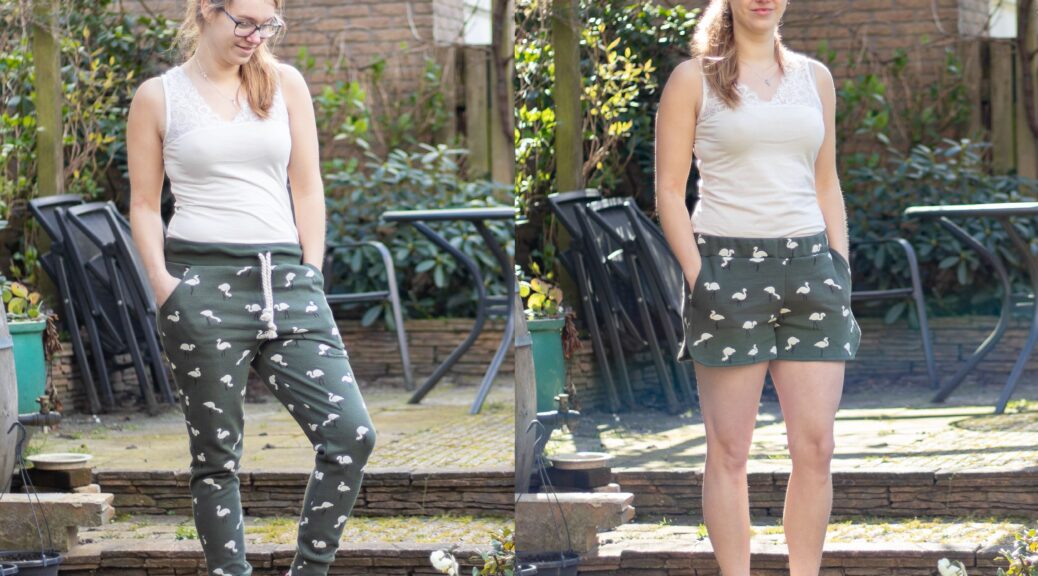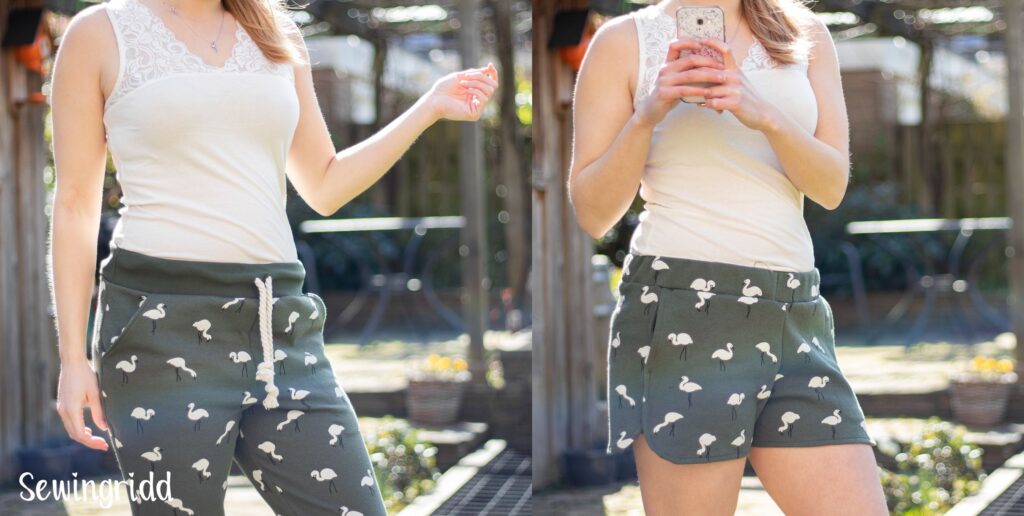 I'm sorry! This post is not (yet) available in English. Click here to view the Dutch version.
Summary: The result of my #isewlation: both a pair of short and full length joggers! The patterns that I used both are from Blank Slate Patterns. Both patterns I already used before, so I mostly knew what to expect. That really is an advantage of reusing a tried and true pattern. Now I have two super comfortable pairs of chill pants in a cool print! One for summer, one for the rest of the year.
Don't wanna miss anything? Follow me on Instagram, Facebook, Bloglovin' or Pinterest and subscribe to the e-mail notifications!