Project maternity present (free pattern)
Project maternity present (free pattern)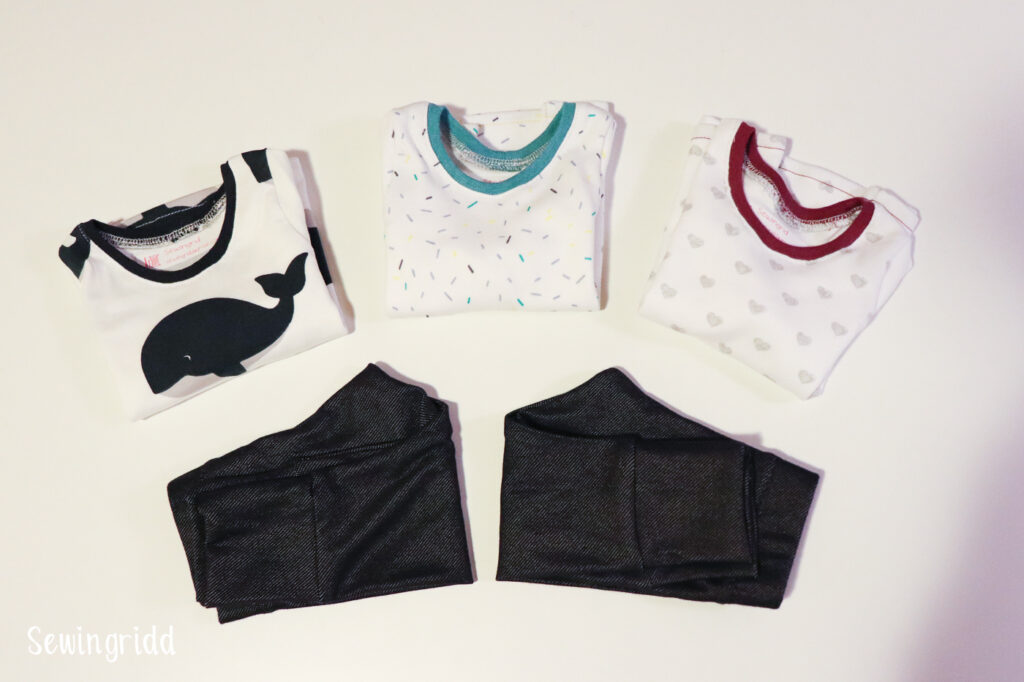 It is painful to admit, but by now I have reached a phase in life in which more and more of my friends are having babies. Of course that's great, so I like to celebrate with them! And I also like to celebrate that from behind my sewing machine. Because what could be nicer than gifting something handmade?! So when I heard that several people around me were expecting babies all at the same time, I decided it was time for action. I thought it would be more efficient to do some batch sewing. Sewing the same item for several children at once, is often faster than when you go through the steps for every garment separately. So I went to work!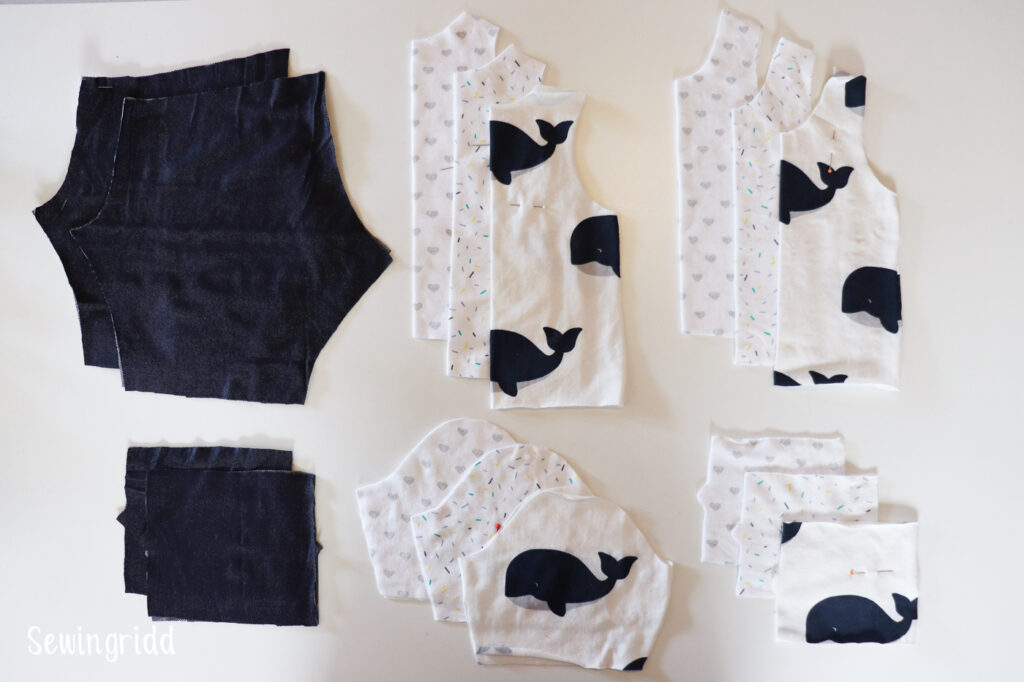 First, I went on a quest for a suitable pattern. I bought the Burda Baby magazine in the supermarket which contains super cute patterns for hats, sweaters, overalls and toys. I wanted to sew it all! But right when I got home I realized that almost all of these patterns require snaps… I don't have such handy pliers at my disposal, so I really wanted to get around this. Therefore I started searching for patterns again and online I soon came across two free PDF patterns from Petite Stitchery: the Snuggle top and Sweetie leggings. These I would use. With baby clothes I think it's always better to make something a little too big than too small, so I went for the size of 6 months.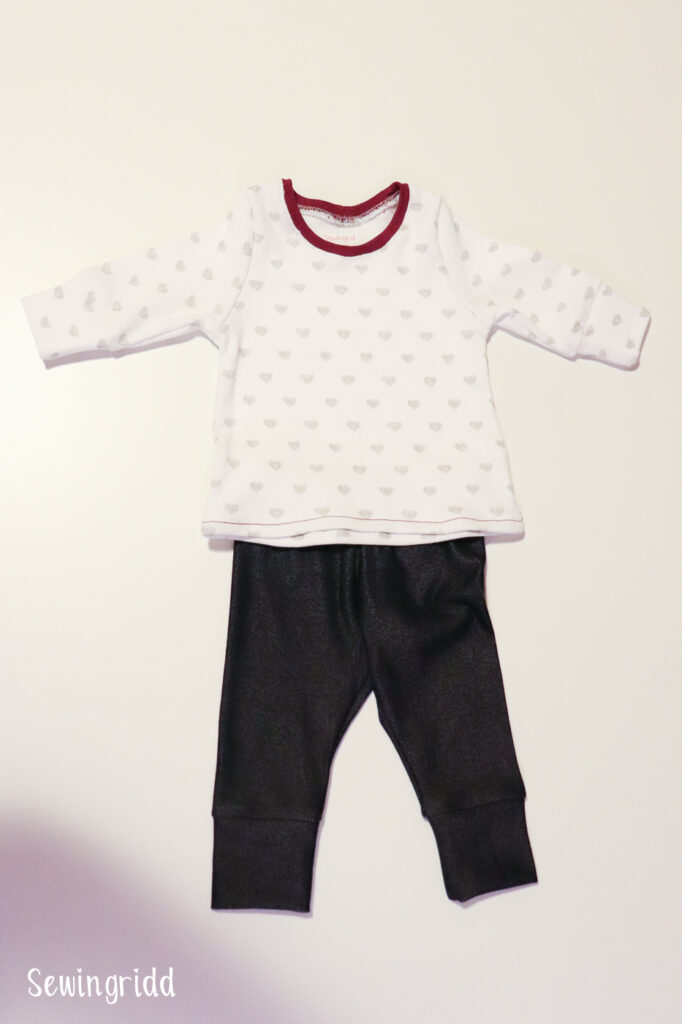 For this project I ordered 3 different fabrics for the tops at Budgetstoffen. For the pants I used soft jeans look jersey from Driessen Stoffen. To add some extra colour, I cut the neck straps from contrasting fabrics. A while ago I scored these cuff fabrics on Aliexpress, and now they came in handy. Only the light blue comes from the local fabric store. I used it before on this super cute baby onesie. (Also very cool as a maternity gift, BTW!) I tried to keep the combination and colors of the fabrics as gender-neutral as possible. Nice and modern, haha, and especially handy if you are not sure what the gender of the child will be, or to whom you are going to gift it.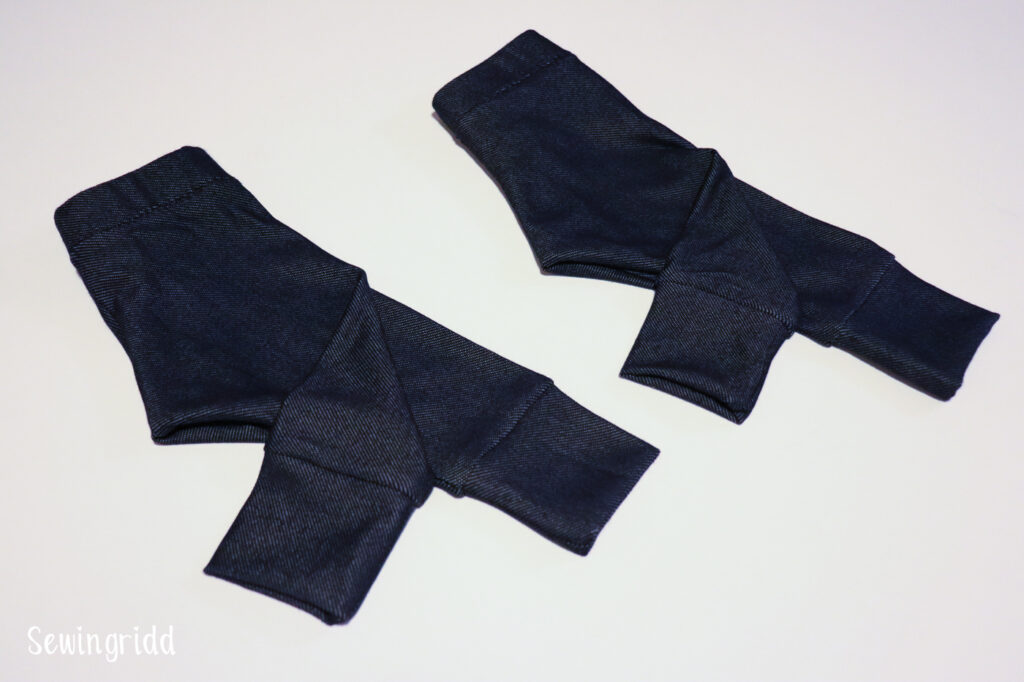 The sewing itself didn't take much time. I believe it took me about two evenings to make all three shirts and two pants. Well, it perhaps also helped that I had already sewn a lot of baby pants for a shop, so I could almost dream the method. Yet it remains so incredibly cute to see how small the clothes are, and therefore the babies! Simply unbelievable. An additional advantage of sewing baby clothes is that you need very little fabric. I could easily cut 2 or maybe even 3 shirts of this size from half a meter of fabric. So this project is actually perfect for using up fabric scraps! Isn't it fun to that way be able to twin with your own child or nephew or niece?!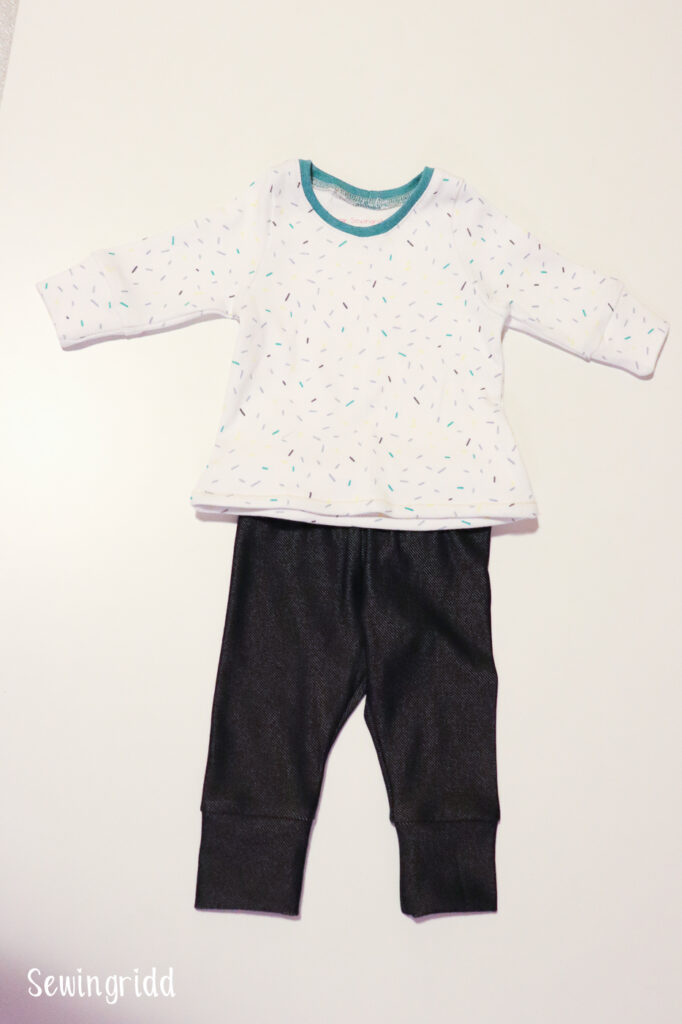 All in all, I am very satisfied with the result! The items look really sweet, but the jeans jersey also gives it a cool look. What I personally love the most are the contrasting colors of the topstitching thread! That really adds extra value to your handmade clothing. The only downside to the clothes is perhaps the white basic color of the tops, because that will probably not stay clean for long…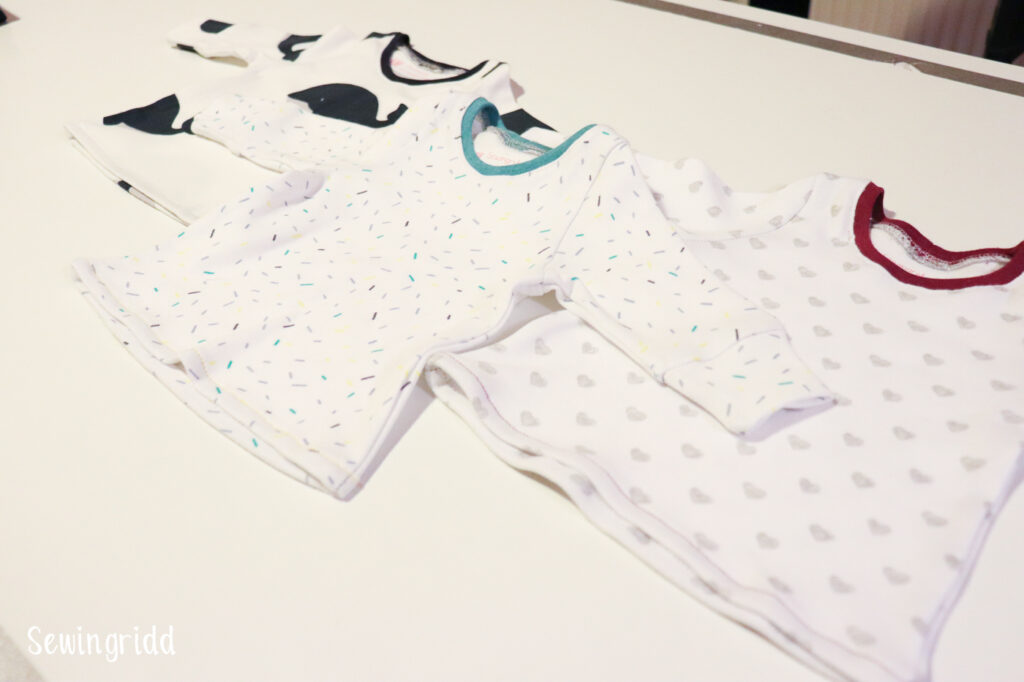 By now, I have not yet given all the items as a gift, but the set of the whale shirt and pants are in a new home. My colleague really enjoyed receiving it! So when the baby was allowed to wear the set for the first time, I received a photo, super nice! Though, from that photo I got the impression that the size (for Dutch babies?) might be a bit on the tight side. This child was 2 to 3 months old, and the size 6 month fit almost right. Something to keep in mind when you want to work with these patterns! And also don't wait too long handing over your present, haha. 😉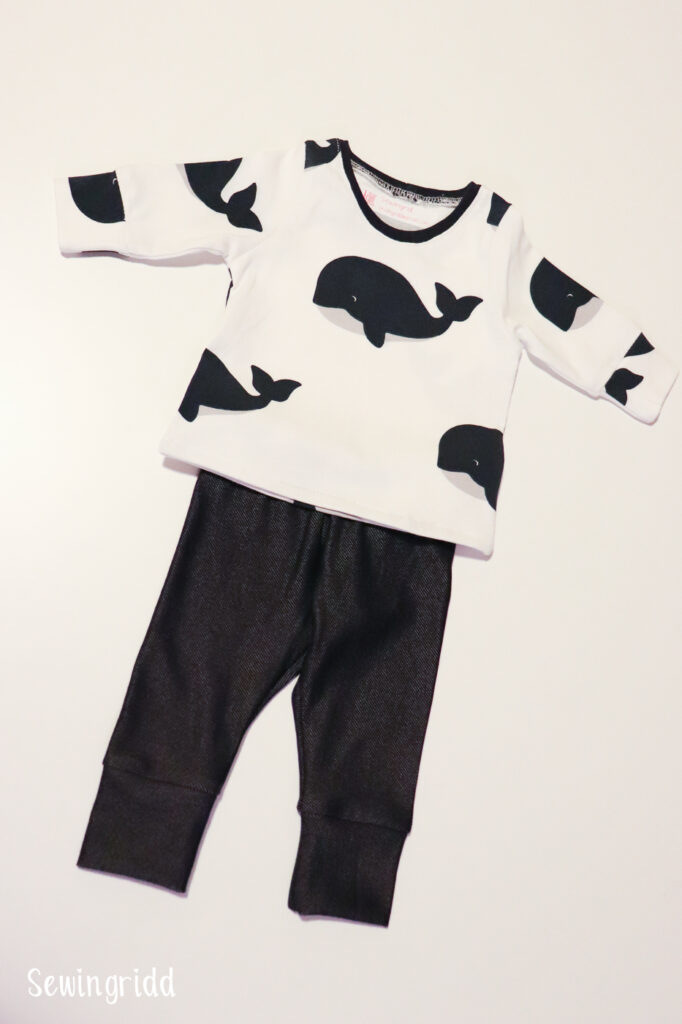 If I am ever ready for the next "maternity gift project" I think I want to try something other than clothing. Parents often have no shortage of clothes. A hat or rattle might also be a great alternative. Well, on the other hand, who do you ever hear moaning about too much choice in nice clothes? Children certainly never keep anything clean for long, right!
Don't wanna miss anything? Follow me on Instagram, Facebook, Bloglovin' or Pinterest and subscribe to the e-mail notifications!
This post contains affiliate links which means that if you purchase from one of my links I may get a small commission. Without costing you anything extra of course.