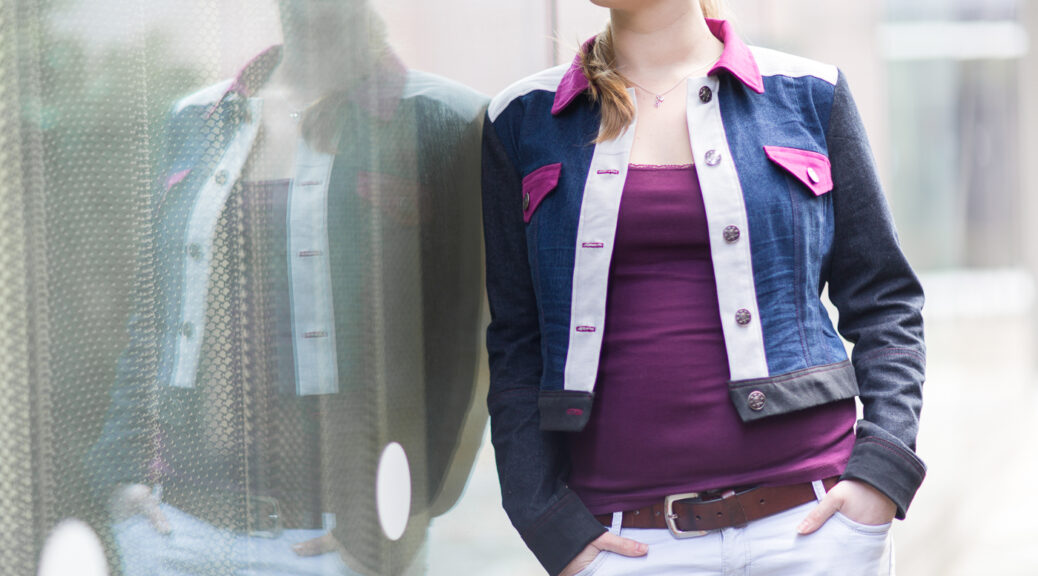 #REFEBULOUS – Do it with Denim – Knipster Throwback
#REFEBULOUS – Do it with Denim – Knipster Throwback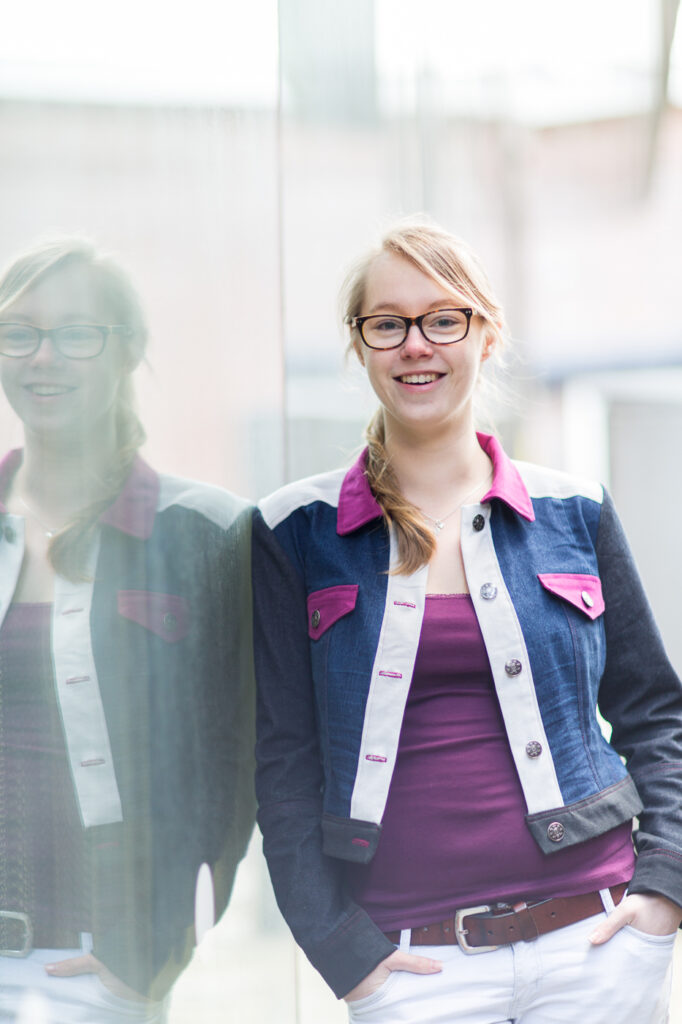 I'm sorry! This post is not (yet) available in English. Click here to view the Dutch version.
Summary: The #REFEBULOUS challenge that was hosted on Instagram this month by fellow Knipster candidate (also justified winner!) Marlies inspired me to write this blog after all. The purpose of the challenge is to inspire each other to reuse, renew, refashion, repair, recycle, you name it.
During the Knipster competition the 4th theme was: Do it with Denim. From used jeans I made a cropped jeans jacket from BurdaStyle: pattern 02/2010 # 109.
Don't wanna miss anything? Follow me on Instagram, Facebook, Bloglovin' or Pinterest and subscribe to the e-mail notifications!