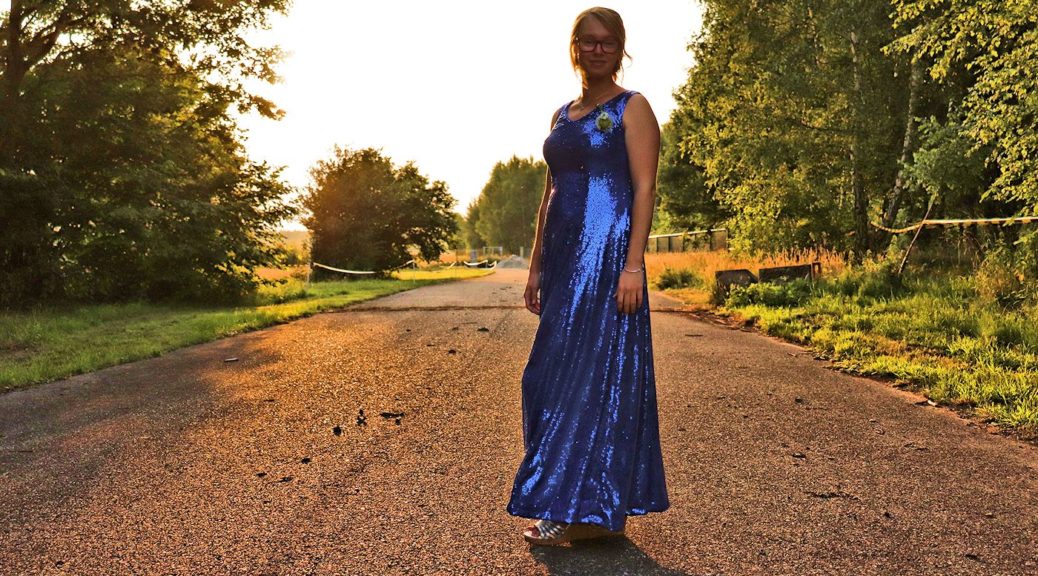 Sequin evening gown (B6146)
Sequin evening gown (B6146)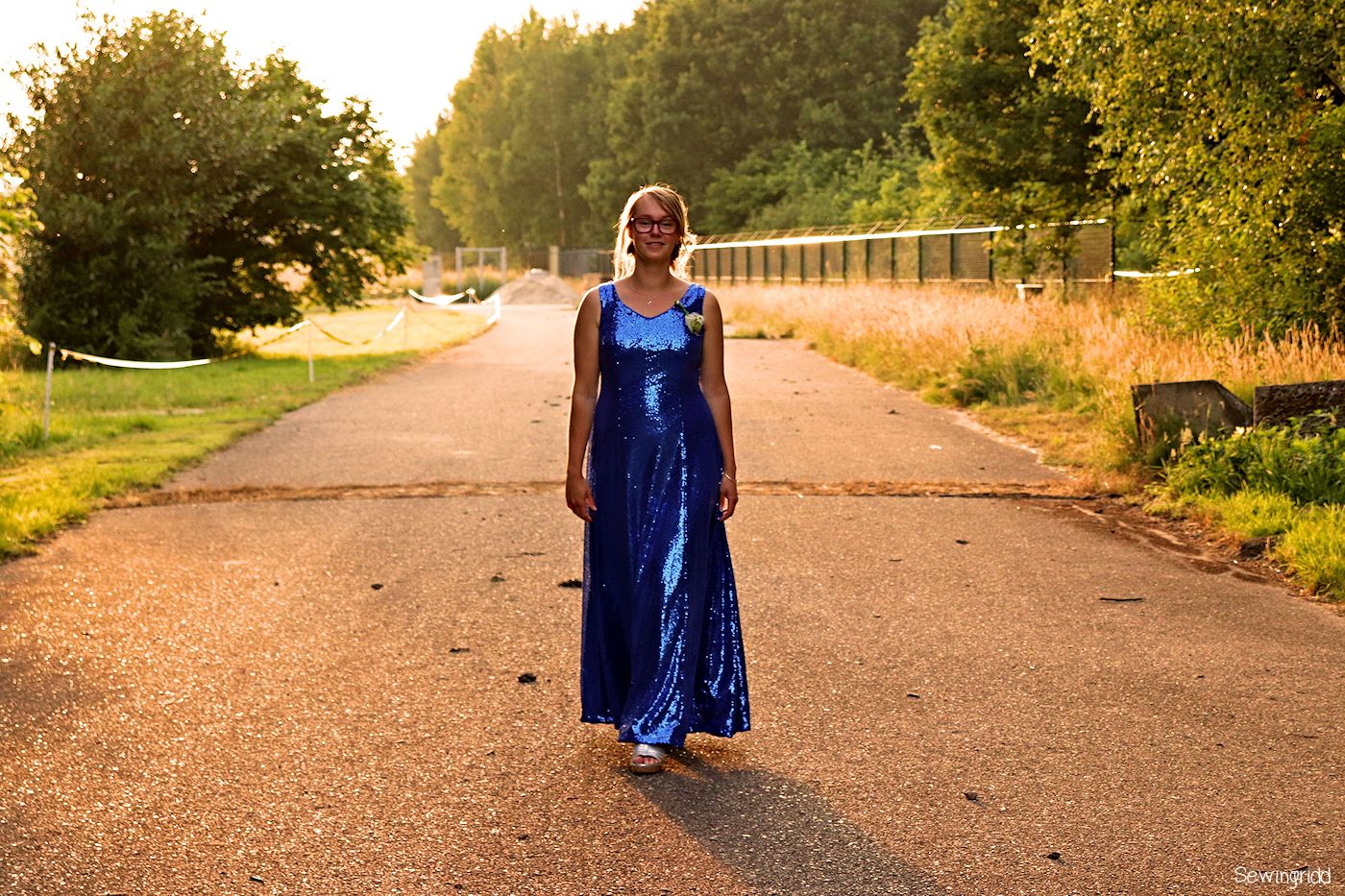 Occasionally I love special events on which you are expected to dress all up. While it's nothing like what I'm wearing on a daily basis, you can probably agree that it is almost every girls dream to wear a glorious evening gown from time to time! I was blessed to have such an occasion once every year while celebrating the birthday of the students association I was part of. And even though I am no longer a member, this year I was invited to join the party once more. The perfect chance to make myself another evening gown of course, as every sewist would understand!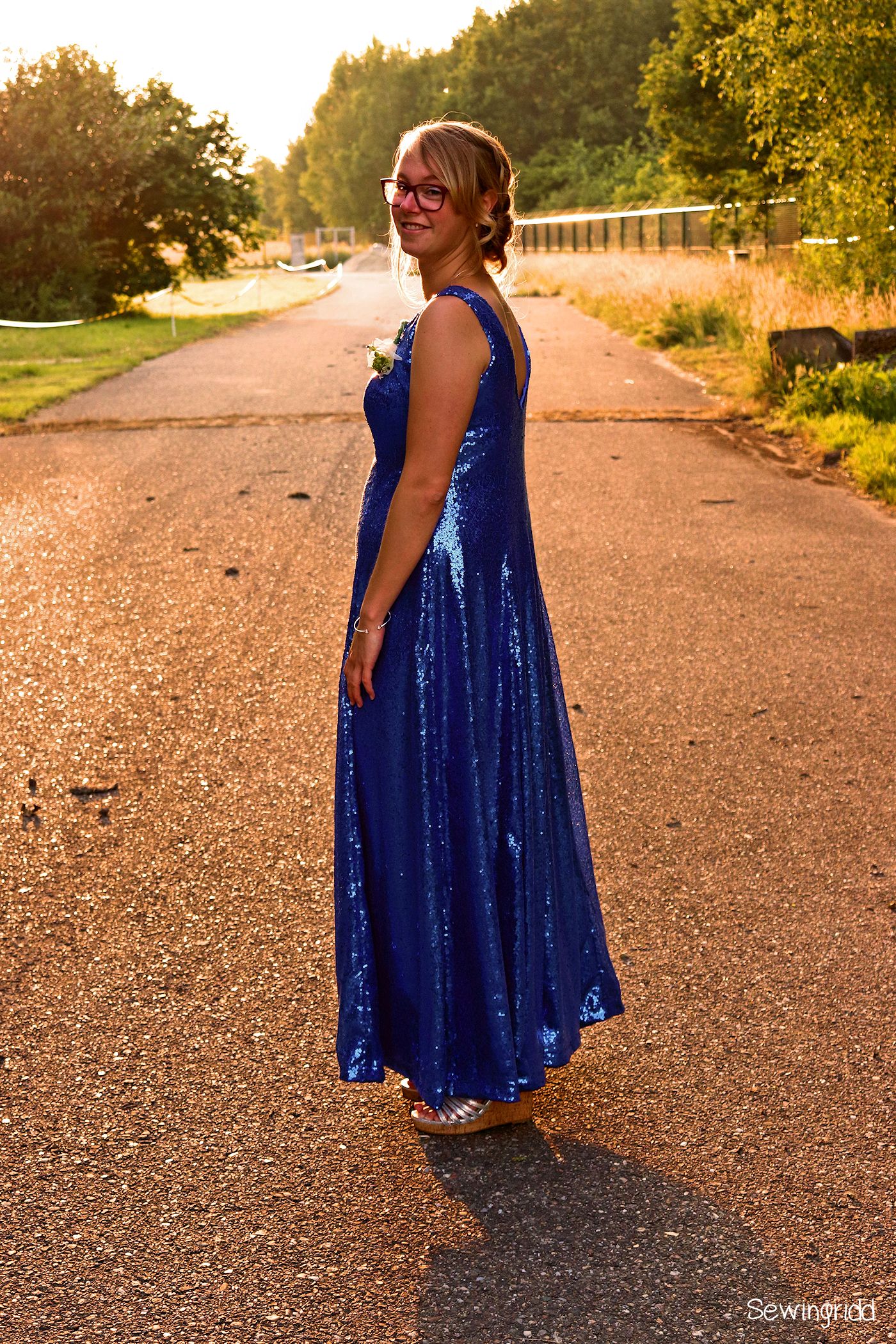 I had some trouble thinking of what I wanted to make. I've made at least 6 gowns before, and in those processes I had collected soo many ideas that I actually got lost in all of it (see my Pinterest board here). Besides that, I did not have a lot of time to finish the project: about 3 weeks. I'm just not good at planning my sewing, haha. And subconsciously, I always have a lot of requirements a garment needs to meet. For this dress say, I did not want to feel like I should keep my belly sucked in all night. Also the gown would have to be 'easy' to make and easy to wear, but of course festive, special, feminine and flattering.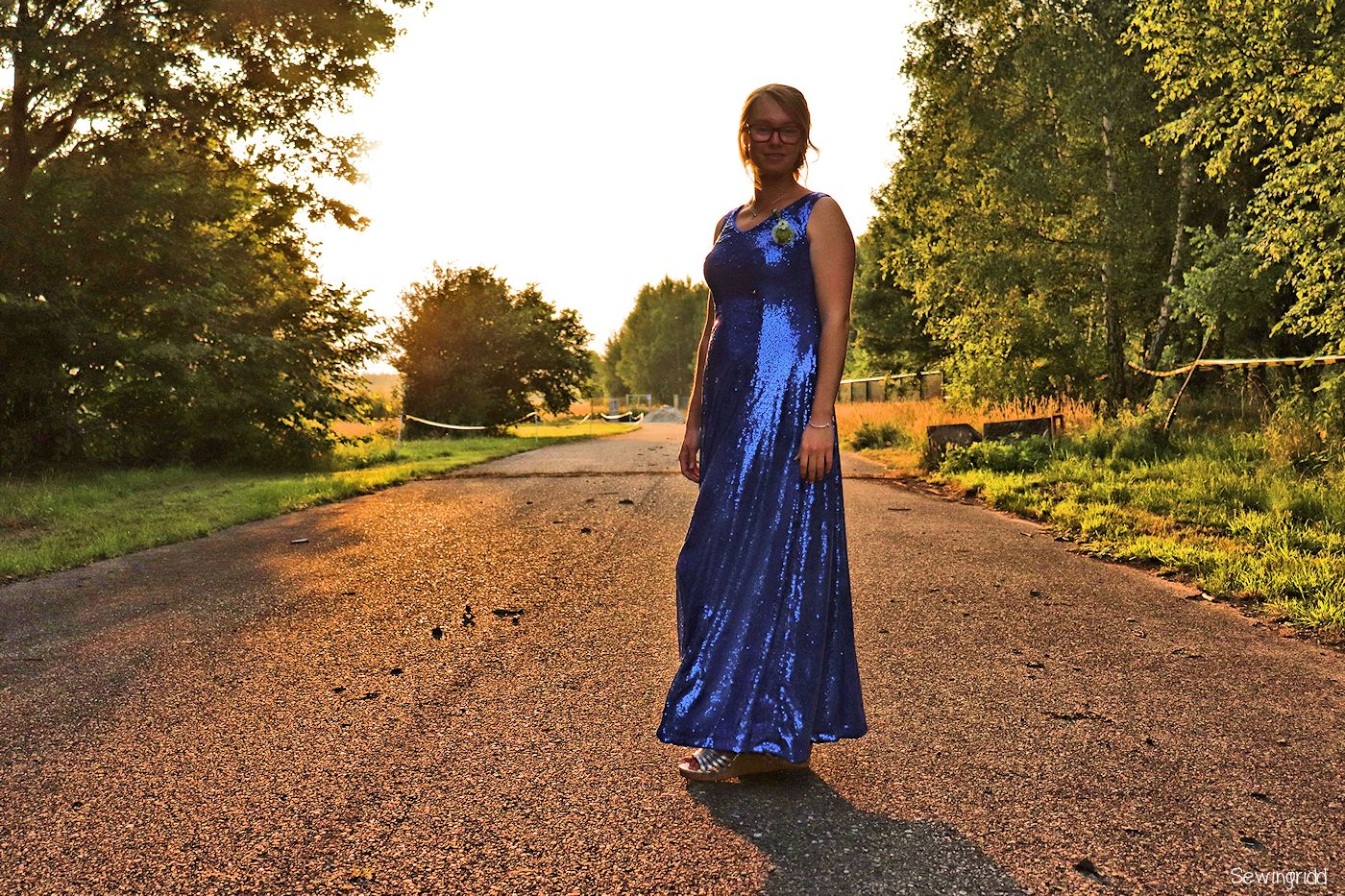 Unlike when making my previous dresses, this time I started off by searching for a pattern instead of fabric, while searching online for fabrics to match up with. Over time I've found out that the pattern is a super important factor to make the perfect dress, so I invested in this one by Butterick: B6146. There were so many beautiful other patterns, fabrics and ideas, but those other combinations just did not tick ALL the boxes.
Both the sequin fabric and lining I bought at Budgetstoffen. I always love this tricot charmeuse lining since it feels really nice on the skin and is not sticky. The super bright cobalt color I chose based on my gut feeling. I was in doubt again (as always), because I thought it would be wiser to use the black or navy… But a girl should sometimes take a leap of faith, right?! Even though I rarely wear blue, I decided to go for it. The dress would already be super shiny, so that extra brightness would not stand out.
I made size M straight, but adjusted it on some points during the process. I recommend you to always double check the size you'll be making. Because for example, in my case the pattern prescribed to make a size M – XL – L (bust – waist – hips). But when I measured the pattern pieces I found out that that would have become waaay too large for me. A little room to sit, breathe and move is nice, but the pattern used an exorbitant amount. Someone told me that this is always the case with Butterick patterns (and often other brands), so take that into account before cutting your fabric. Additional fit changes I made were taking in the side seams and adjusting the princes seams in the back and front a little.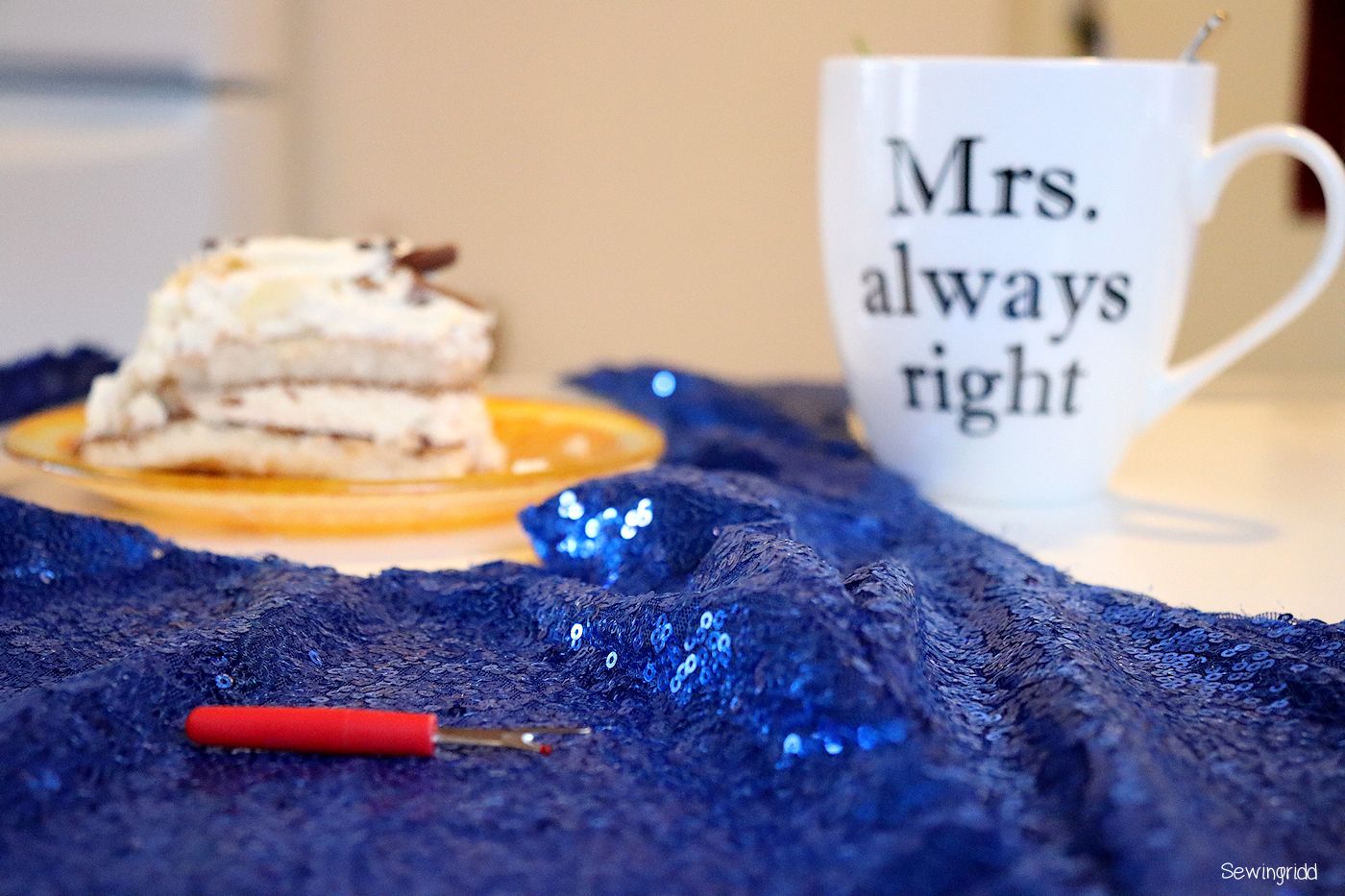 The night before the actual party my dress was finally finished. By that time I was a little completely exhausted, whoops. Luckily the perfection of my dress made up for all the hard work. During the party I wore it all night with pride and no effort! All the pieces just fell into place! OK, except for the lining peeking out at the necklines, but I embraced it since the understitching was neat and straight, haha! Even at the afterparty I hadn't had enough of it and did not want to take the dress off. Danced all night in it! First I was afraid that the sequins would rub on my arms and neck, but luckily that was not the case. So I could totally enjoy the event, had a great time with my friends and got a lot of compliments! Sounds like a good night, right? 😉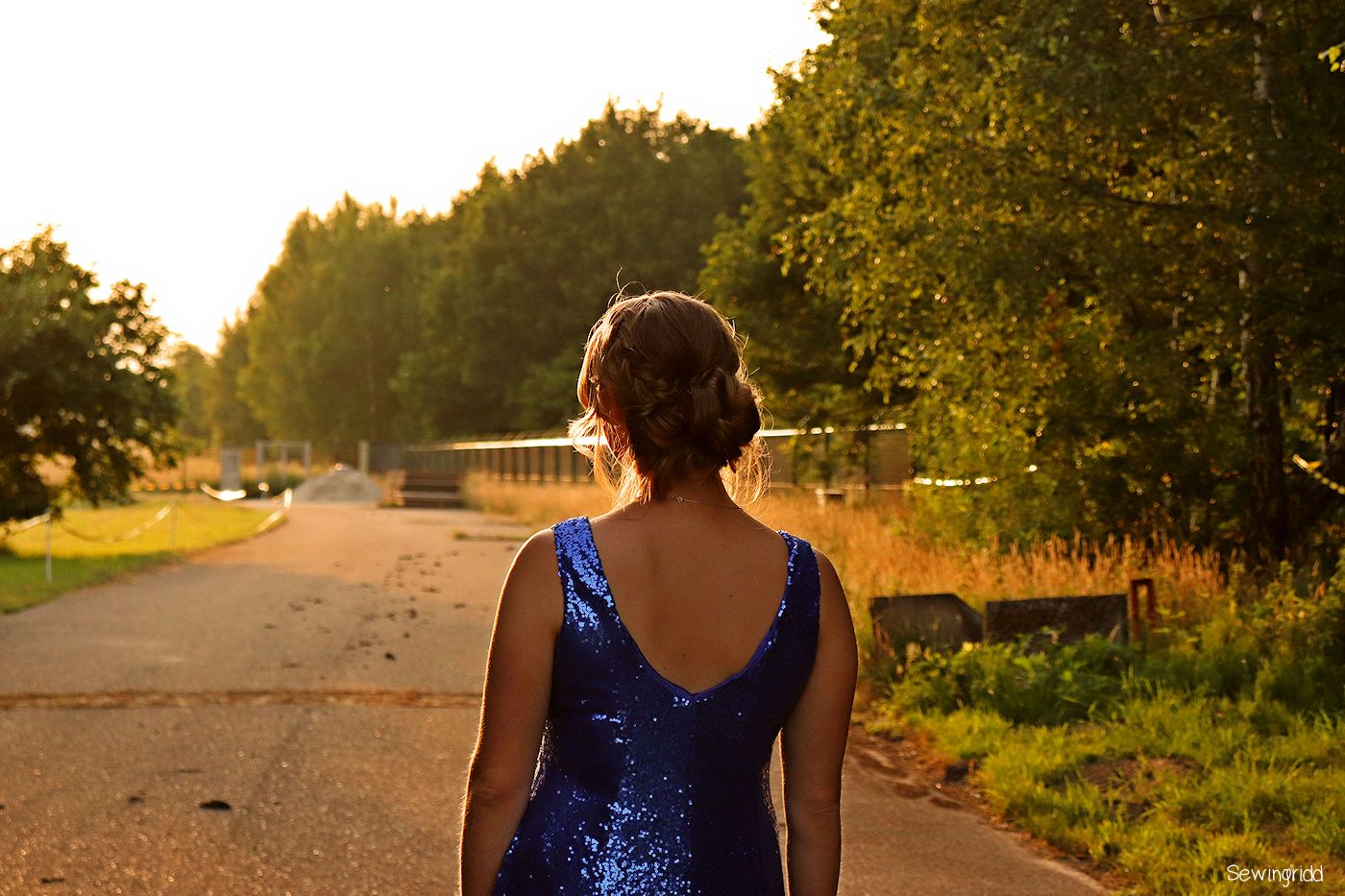 Now that it's all behind us, I sometimes secretly look at the pictures that we took when we snuck away from the dinner during the golden hour. Only to realize I am so blessed!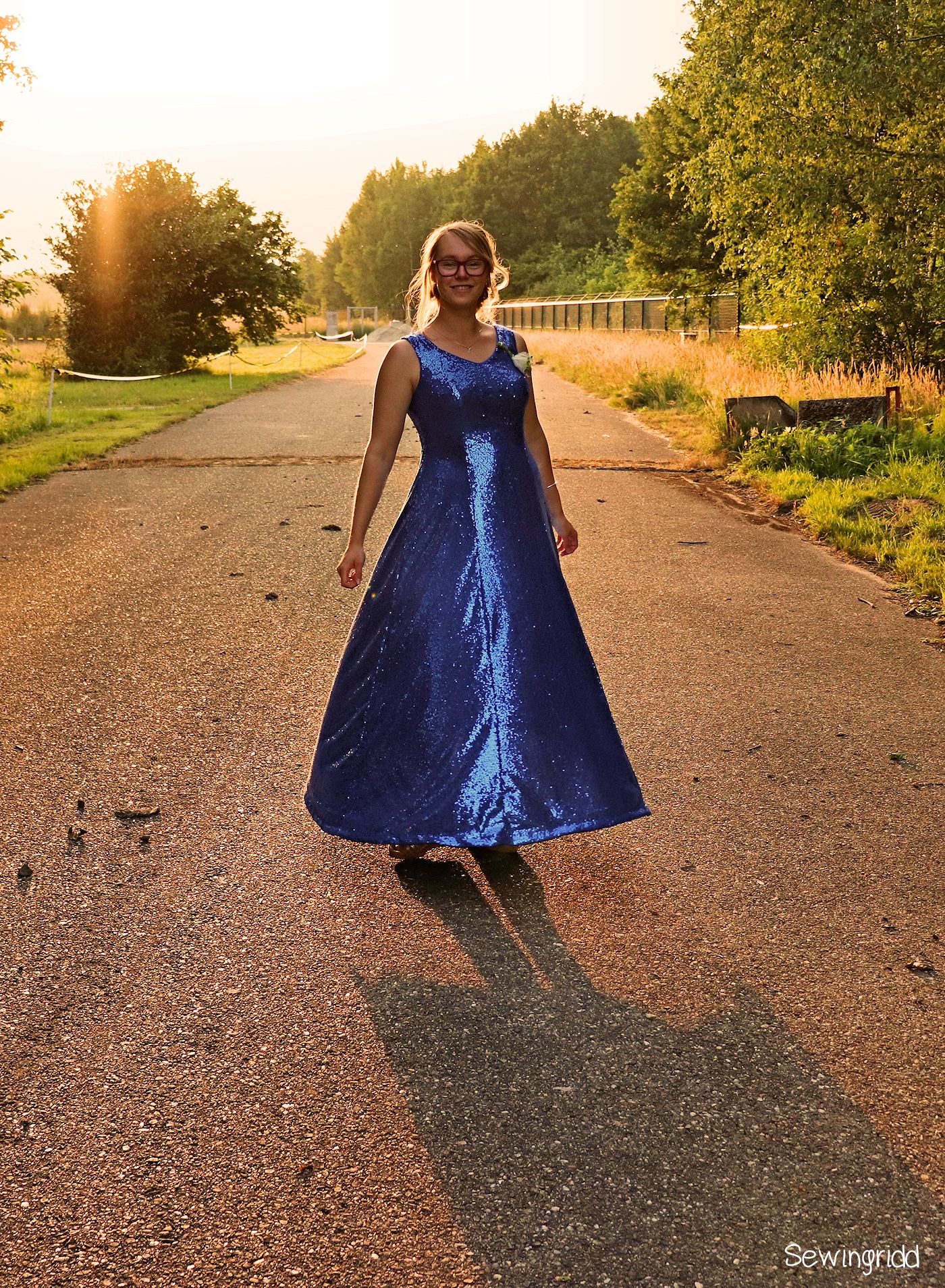 Don't wanna miss anything? Follow me on Instagram, Facebook, Bloglovin' or Pinterest and subscribe to the e-mail notifications!