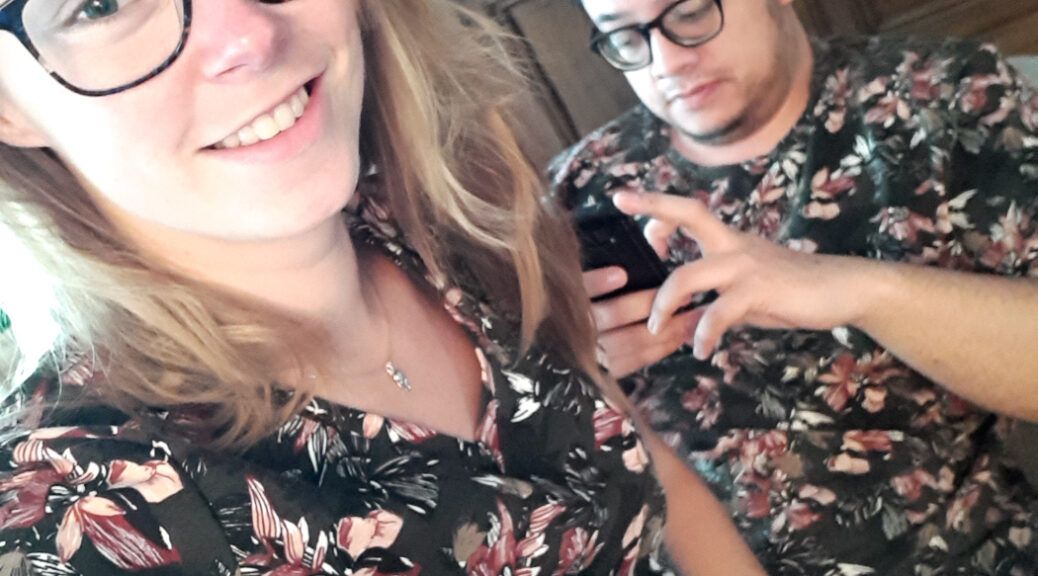 Twin it to win it
Twin it to win it
I'm sorry! This post is not (yet) available in English. Click here to view the Dutch version.
Summary: It's about high time for a new blog post! I've been busy but sewed some new items that I will show you soon. To start with this nice T-shirt. I made it in the same fabric as my boyfriend's tee, since the remnant was gifted to me. Not really planning on twinning though, although that may be in fashion :p
Pattern: pattern 4 from Knipmode 5/2015 in size 40
Fabric: thick tricot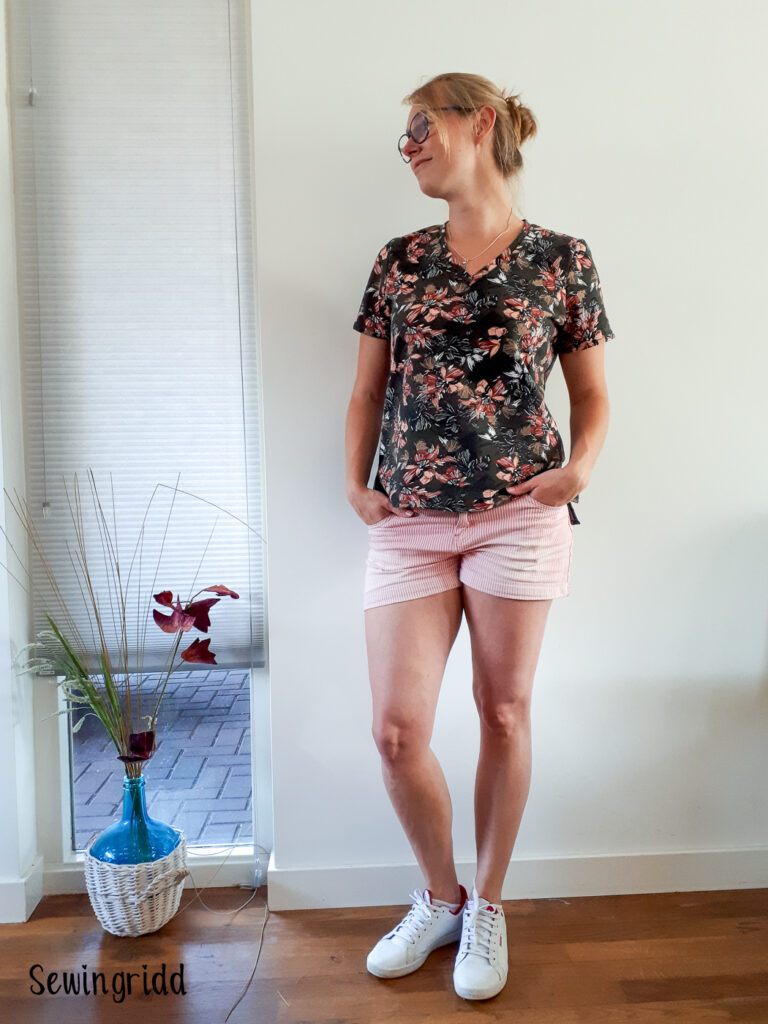 Don't wanna miss anything? Follow me on Instagram, Facebook, Bloglovin' or Pinterest and subscribe to the e-mail notifications!