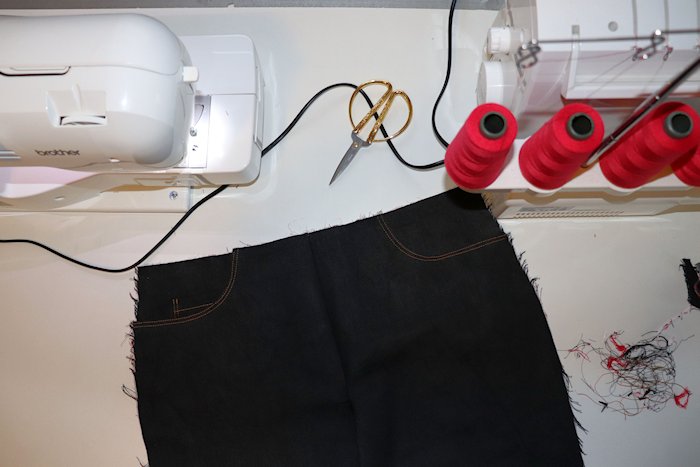 Working on it – Ginger Jeans
Working on it – Ginger Jeans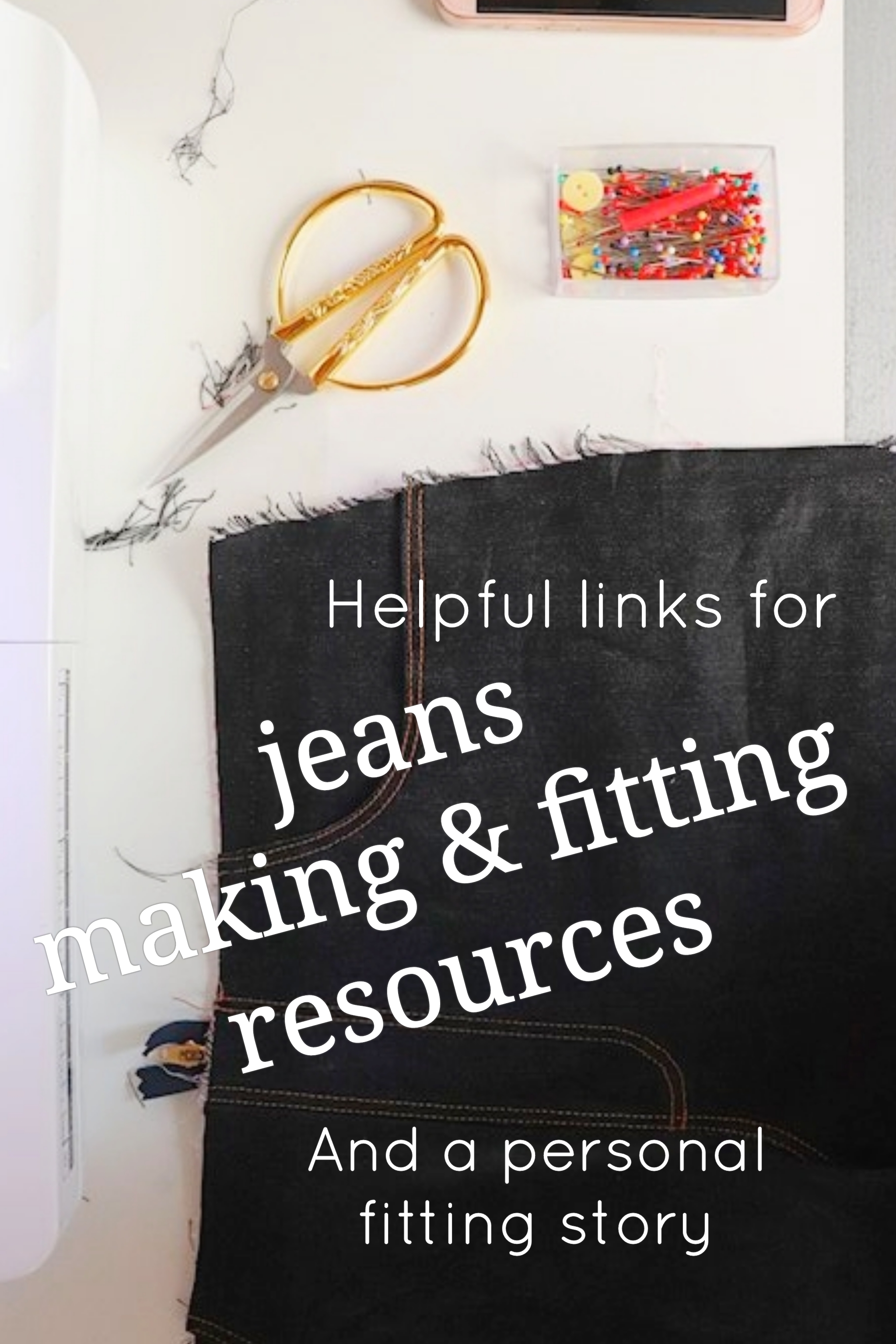 Hii there! Are there any sewists out here that never had a fear of sewing jeans? Is it just me or are we all a little scared of making pants? I was wondering where that fear may come from. For me it might be caused by my first pants making experience. When I just started sewing I made myself some shorts using a free Pinterest pattern. Back then I did not know how to adjust the fitting or where to find the right resources for help (found out that you can just google 'pants fitting', duh…) so that was not really much of a success… So ever since that day I had the feeling that sewing right fitting pants was too hard for me.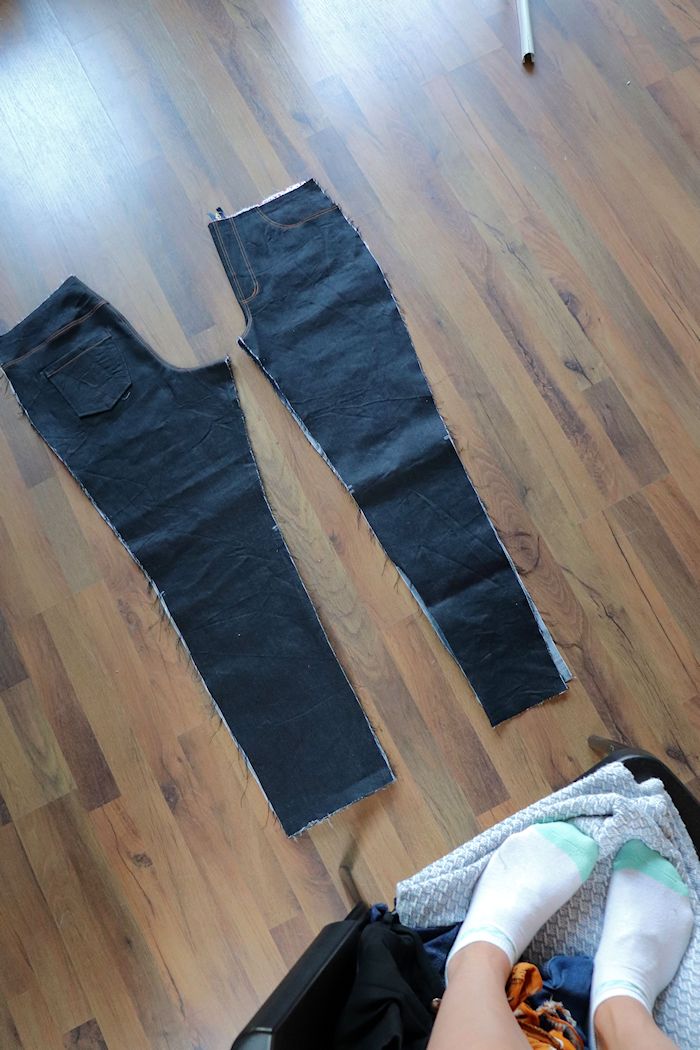 But now three more years have past and I've gained some more sewing experience. Meanwhile I also stumbled upon some good resources for jeansmaking and fitting (see the bottom of this post for a list of links). So when Closet Case Patterns introduced #nofearnewjeans month back in February, I decided to finally buy the Ginger Jeans pattern along with a Jeans Hardware Kit. I had had my eyes on this pattern for ages so the discount convinced me, haha #Dutchie. Not much later I stacked up on two fabrics (so I could ruin one) and got started. Well, that ruining indeed did happen… I cut my beautiful army green fabric in the wrong direction! The lady in the store had warned me that it stretched in the other direction, but in my enthusiasm I forgot about that. That's where my incertitude kicked back in.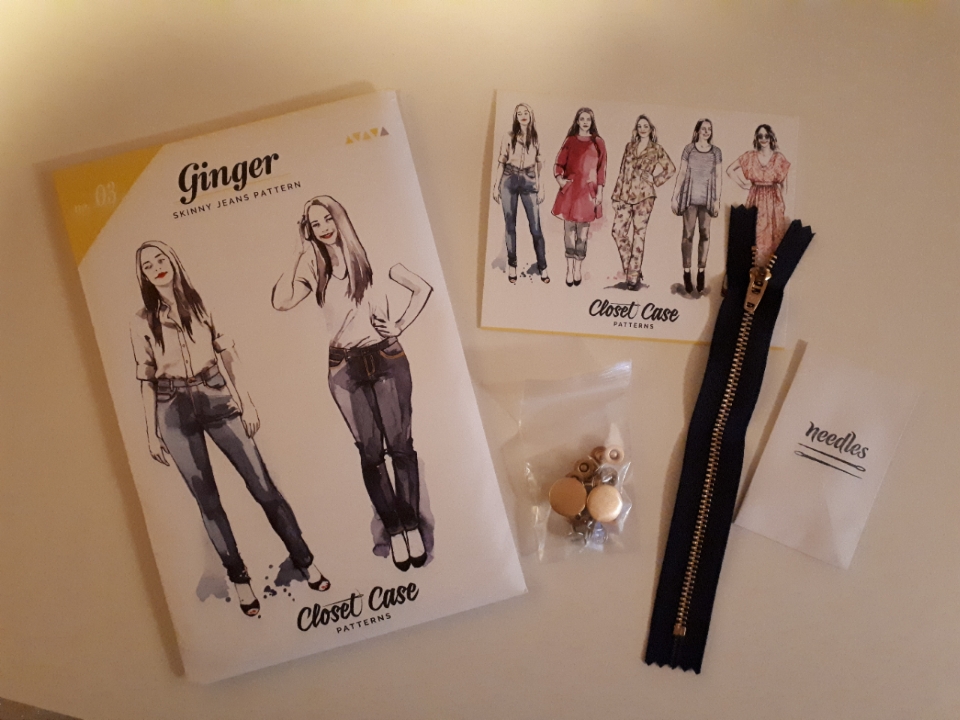 It took me more than 3 months before I started again with my second fabric. But at this very moment I am actually working on my Ginger Jeans, and I think they are turning out great! I always think perfectness is a bridge too far when you try something for the first time, so I'll go with the "better than retail" status.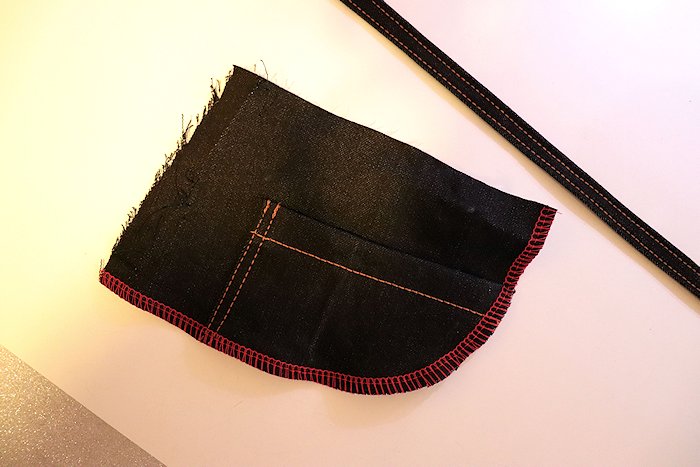 Before real construction, I first started testing the fit by basting the pockets to the front legs, back legs to the yokes and then the front and back together. Here you see the three stages before and after fitting adjustments: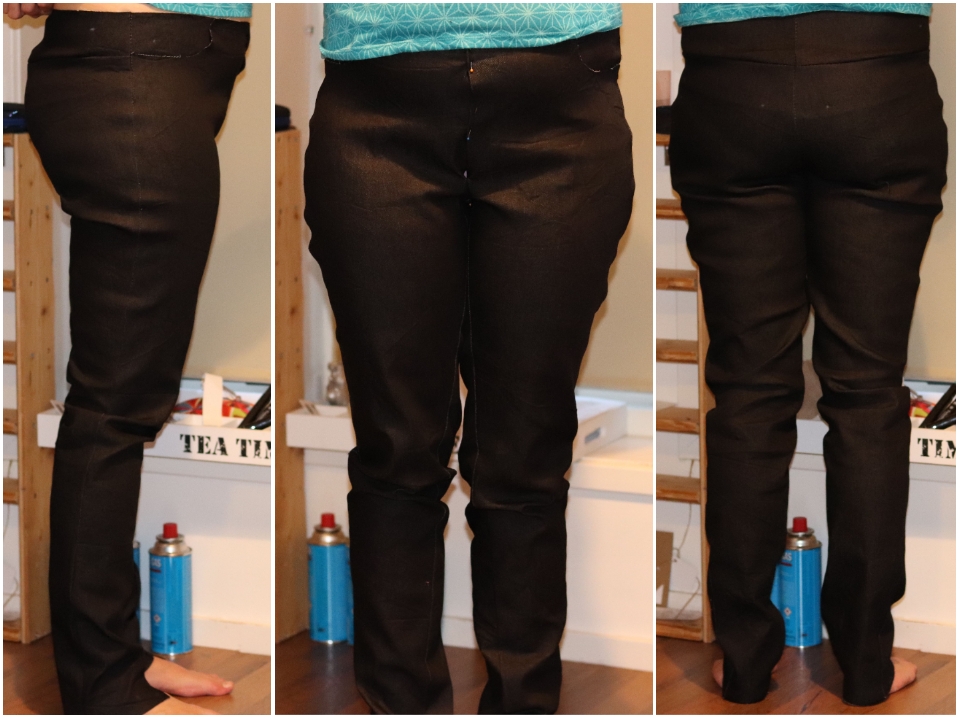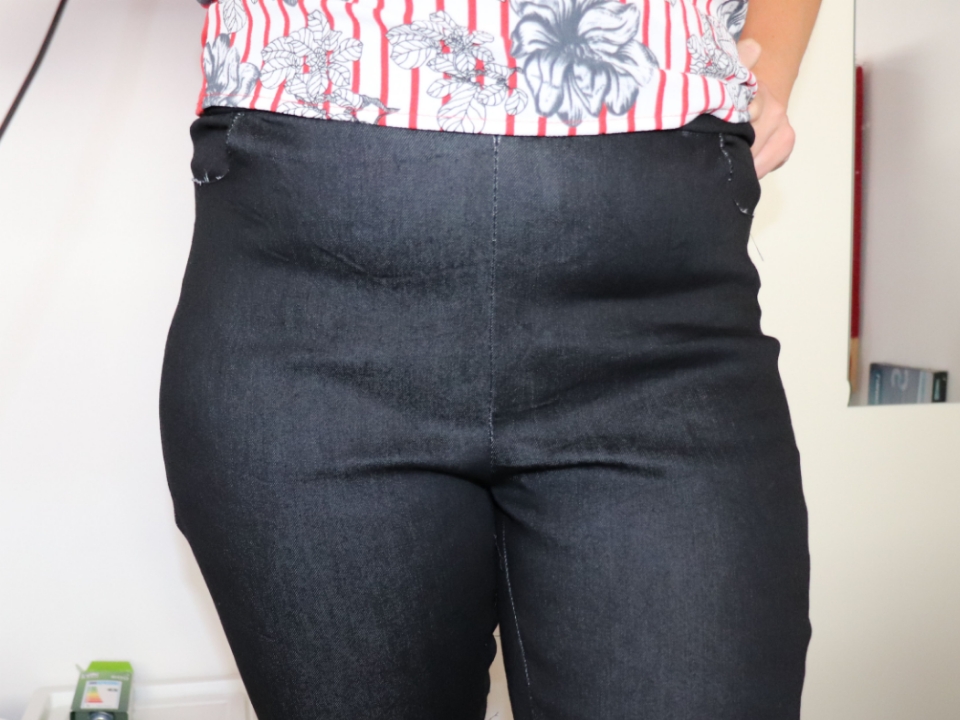 I marked the new location of the seams with a ballpoint on the inside and ripped it all apart. It felt super weird to go from almost pants to scratch again, but the real constructing could finally start. As a guideline I use the combination of the Ginger Jeans Sewalong and pattern instructions (which come in a really nice booklet btw). All steps are broken down into smaller, manageable steps and clearly explained with supporting images.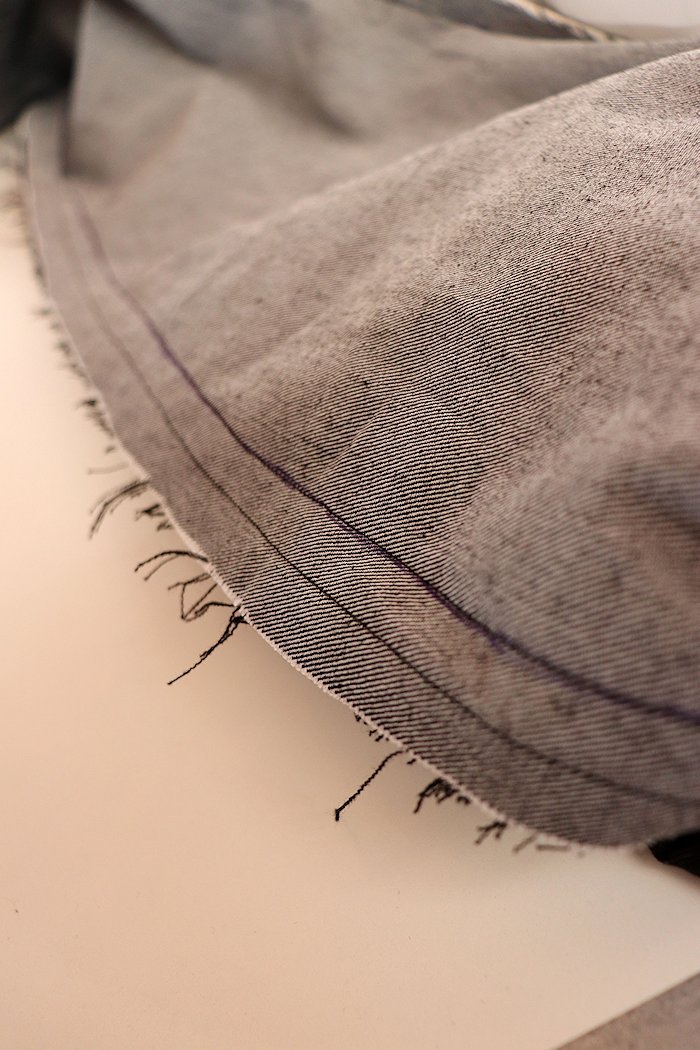 While I like making these jeans, I still feel it is a loooot of work. It takes a huge amount of time, mainly because the topstitching with contrasting thread is a lot of precision work. (I am actually feeling bad for all the kids that are making our RTW jeans!) During larger projects I normally quickly drop out, just because other (read: quicker) projects are more tempting. But this time I know the result will at least fit, so slowly but steadily I keep proceeding. So the end of my jeans journey is finally in sight, but now there's still one thing I am afraid of: installing the hardware… Only future will tell how I'll handle that!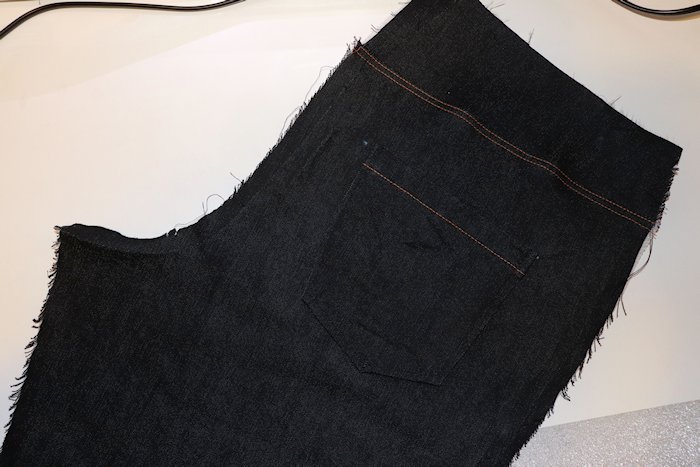 Here's a list of the resources I use during my jeans sewing adventure. I've mainly used these by Closet Case Patterns:
But these were also handy: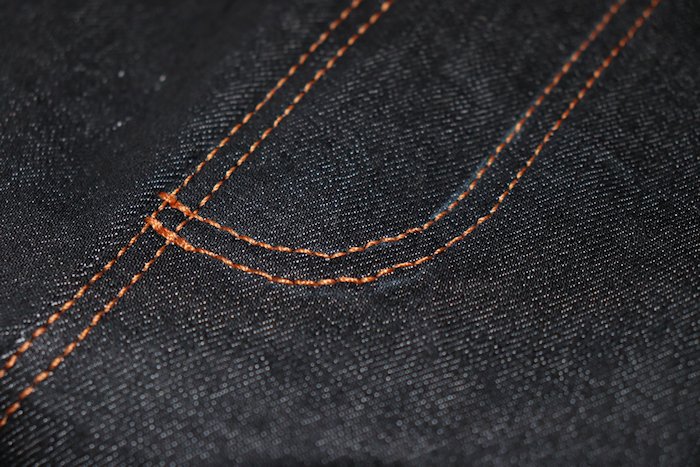 Have you ever tried your hands on making pants or jeans? How did it work out for you? If you are still intimidated by it: do you know what causes your hesitation? What would make your handmade pants successful?
Don't wanna miss anything? Follow me on Instagram, Facebook, Bloglovin' or Pinterest and subscribe to the e-mail notifications!